Welcome to Marshall from President Smith!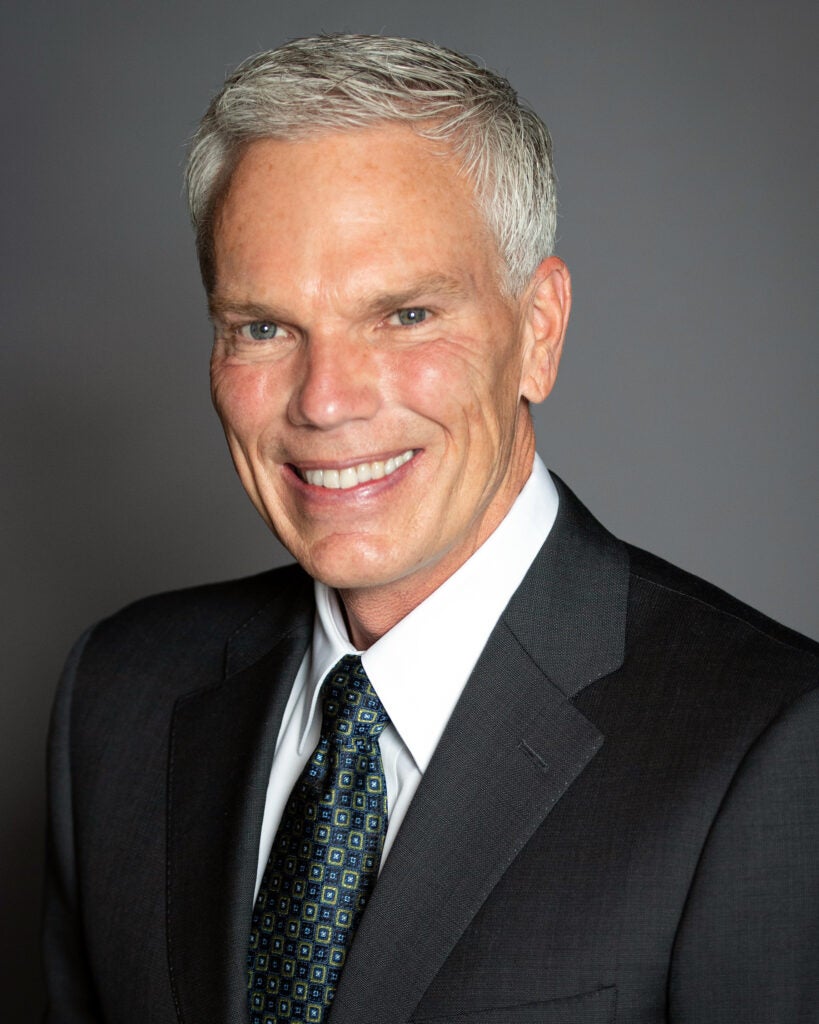 We are excited to welcome you to Marshall University. This is our on-boarding process to welcome and support employees during their transition to a new position at Marshall. The following information is provided to assist you as you transition to your new position at Marshall. You are encouraged to print the Printable Version to use as a handy reference. For any questions related to the arriving employee process, please contact us by emailing at human-resources@marshall.edu, calling 304-696-6455 or stop by our office at 207 Old Main.
Why is On-boarding Important?
The on-boarding process builds the University's reputation for being a thoughtful employer, with great training, clear leadership, and a strong organization as well as:
Assists in retention of employees
Reduces high turnover
Increases productivity levels quickly
Encourages success for your department and the employee
This guide provides suggestions and best practices for success and begin building a strong connection with your new employee.
Our Goals for New Employee On-Boarding
We want to welcome you and support your "Best Decision EVER" by becoming a "Son or Daughter of Marshall". We will provide you with our knowledge of employment processes and assist with information about any specific needs you may have within your first months of employment.
Sign and Return your Offer Letter.

If you are Faculty, you will sign your letter and return it to your employing department.
If you are Staff, you will sign your letter in the Human Resources office during your on-boarding appointment.

Communicate with your department liaison or supervisor; make sure you understand.

What time to arrive
Where to report when you first arrive
Dress-code expectations
What to bring on your first day
Your supervisor's phone number
Your work address and phone number

Complete the USCIS I-9 form at the HR Office.

Bring original, unexpired documents to verify your identification and complete USCIS Form I-9 per federal law. Scroll to page 3 to view acceptable documents that establish identity and employment eligibility.

You will NOT be eligible to start work until the I-9 form is completed.

If you are not physically available to be present for inspection to the Marshall University Human Resources Department or to an authorized business partner location, you will follow the remote hiring process at http://www.marshall.edu/human-resources/files/Remote-I-9-Form.pdf

Background Check must be performed for all new regular status, benefits eligible employees.
Obtain MUID (Official University ID Number).

If you already have previous affiliation with MU as a Student, Vendor, or Business Partner and already have an MUID, you will need to stop by the HR office to compete forms to update your information such as name, address, etc.
If you do not have an MUID, you will need to stop by the HR office to complete the Banner HR Person Data Entry form .

Review your Benefits Packet.
Complete Payroll forms.

Complete all of the applicable forms in the the Payroll Office at 304-696-6457 or email at Payroll@marshall.edu. Located in Old Main 203.

Complete Drug-Free Workplace Form
Complete and Submit your Direct Deposit Form.
Obtain University I.D. Access Card

New employees will be issued a University Identification (I.D.) card. All employees will need to present an ID Request Form which they will receive from Human Resources.
ID cards are issued by the Campus I.D. Card Office in Drinko Library 143.

Please note that the individual must be properly entered in the Banner system and have an MU identification number generated before the I.D. Card can be issued.

Obtain your Outlook Email Account.
Attend a Benefits Session and Enroll in your Benefits.
Obtain Parking Permit.

You must obtain your MUID before a Parking Permit will be granted.

New employees may pay a fee and receive a University parking permit. Parking permits are issued by the Parking Office in the Bliss Charles Public Safety Building. Payments for parking permits may be received at the Bursar windows on the first floor of Old Main. Parking permits may also be paid for through payroll deduction. If the latter is preferred, the new employee should contact the Payroll Office, 205 Old Main.

Obtain Office Keys.

Office keys are issued by the hiring department. New employees should inquire with their supervisor about the issuance of keys.

Keys are the property of the University and should be returned if/when employment ends.

Change Of Address (If Relocating)

New employees may establish a new home address in the community that may be different from the address they used in the recruiting process, particularly if they are relocating to the community. Newly arrived employees who have a new home address need to complete the Employee Information Change Form.
Complete the Employee Entrance Survey.

We take pride in customer service as well as the satisfaction level of our employees. We would like to know your experiences during your application and on-boarding process by completing the Entrance Survey.

Learn your work contact information

Phone extension
Email address
Employee ID number
Work address

Make sure you understand your Department

What is expected of you when performing your position.
Understand your policies and procedures for your department and the university.
Emergency evacuation procedures, and campus closure procedures
Office/ work area: breakroom, restroom, copy machine, office supplies, mail box
Who you may go to with questions in when your supervisor is not available
Typical schedule, break periods, how to request leave
Office culture and expectations – keeping office doors open/ closed, how to greet customers, taking time to socialize with co-workers, meeting etiquette.

Register for Training (Job Specific)

The training sessions listed below are job specific. Please consult with your supervisor to determine which sessions are required for your job.
For complete information and online registration for these courses and other training opportunities, including Lynda.com, please access the Training & Development Schedule at: http://www.marshall.edu/human-resources/training/training-schedule/
See the On-boarding duties for your supervisor.