What is TimeClockPlus (TCP)? 
TimeClock Plus is the new electronic Time & Attendance software that will be used to collect hours worked and automate leave requests for Marshall University. The purpose of this system is to increase efficiency and accuracy, which will replace Web Time Entry as well as the "paper" based time and leave reporting. The Go-Live date for the system will be August 17th, 2017 with a phased implementation.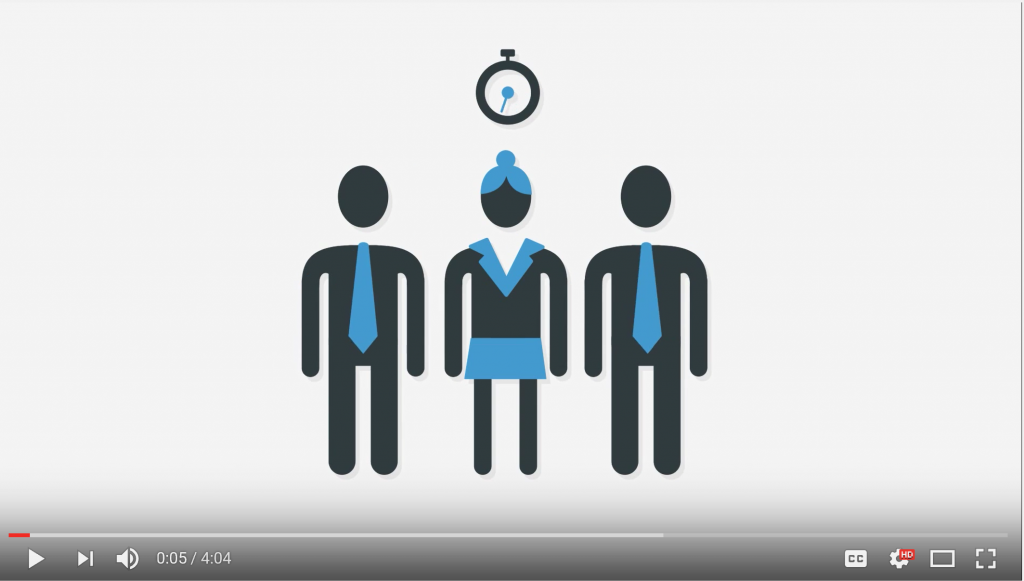 ---
How-to & Rules for Time Entry
---
TCP Contact for issues/questions
How to access the TimeClock Plus system (Links)
How will MU employees use TCP?
What is the difference between a WallClock, WebClock, MobileApp, Kiosk?
What is the 7-Minute Rule for Hourly Employees?
---
Resources & Guides
---
Exempt Employees Guides/Resources
Non-Exempt Employees Guides/Resources
Student and Temporary Guides/Resources
Leave Coordinator Resources
Approver/Manager Guides/Resources
Approver/Proxy Privileges