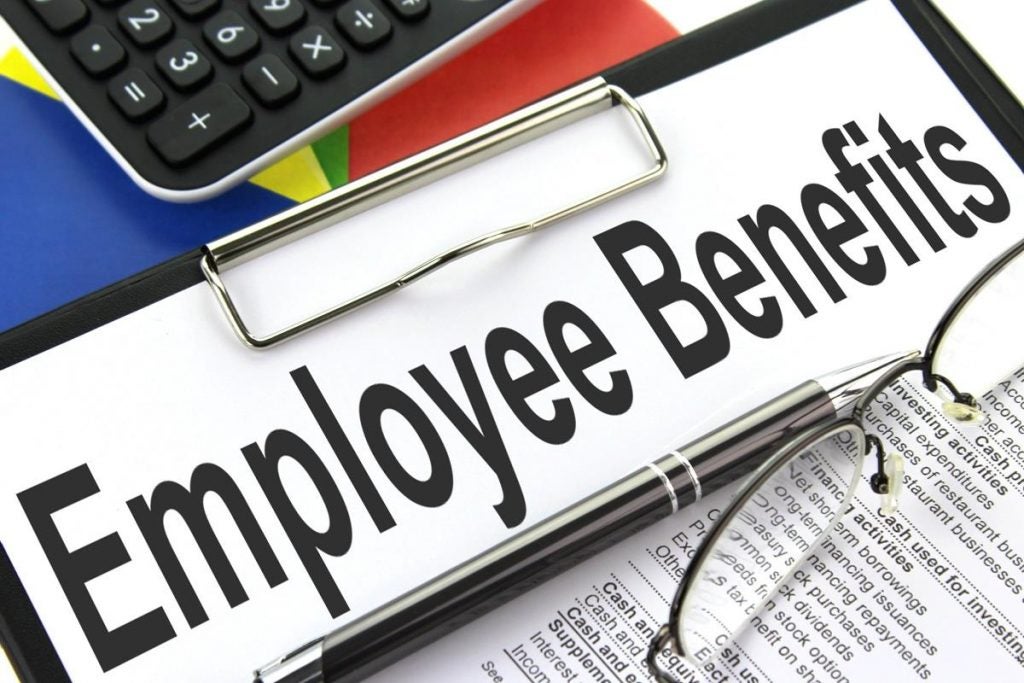 Benefits refer to products, services, and/or entitlements made available to benefits-eligible employees at Marshall University.  We offer a variety of benefits to employees according to employment type such as health and life insurance, retirement, dental, vision, disability, savings, education, etc.
Benefits comprise a generous portion of the salary package for eligible employees and are provided by the University and the State of West Virginia.  Benefits are available to "full-time employees" which is defined as working a minimum of nine months of a twelve-month period or at least 1,040 hours (.53 Full-Time Equivalent [FTE]) per year on a continuing basis.  Non-tenure track faculty who are hired in a full-time position but who work as a temporary for one academic year or one semester are considered full-time for purposes of this policy. Human Resource Services assists newly arriving, benefits-eligible employees with benefits enrollment through small group sessions. Hiring departments will register their new faculty and staff members in a session which will be confirmed by HR Services.
Lisa Henry serves as Benefits Representative for Marshall University. She can be reached by phone at 304.696.6240 (Direct Line), 304.696.6455 (Main HR number) or by email at at henry29@marshall.edu.
---
Overview
---
Benefits offered to Marshall University Employees