Welcome to Student Conduct!
The Office of Student Conduct seeks to resolve situations involving student members of the university community when one or more of the individuals involved is alleged to have violated a university standard of conduct. Allegations made against recognized student organizations are also resolved through this office. We work to promote a campus community in which all members can live, work, and pursue academic goals successfully and without interference from others.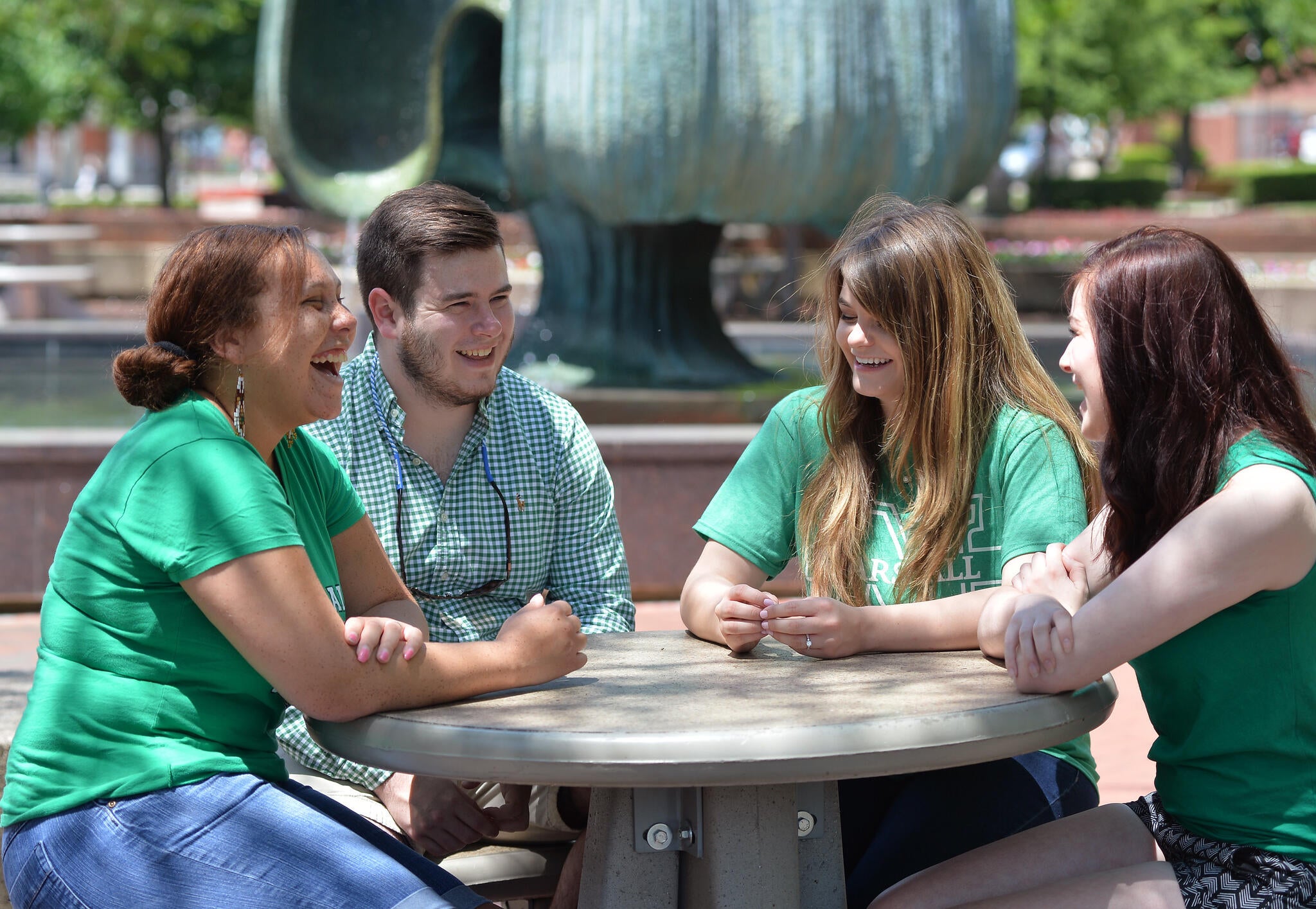 What to expect if you are alleged to have violated a Standard of Conduct
Our office receives reports from Housing and Residence Life, Marshall University Police Department, Huntington Police Department, and other law enforcement agencies, as well as through other members of the University community (i.e. professors, instructors, and other students). After receiving a report, the office reviews the information, and may conduct additional fact finding, to determine whether one of the Standards of Conduct has been violated.
Official communication and letters are sent through Advocate to students' University email. Students can also log on to view case progress, letters, and upload sanction information.
At some time or other in your time at Marshall, you will have interactions with other people which do not go as well as you would have liked. Sometimes, you may feel that you are being attached personally, and that is when you are tempted to lash out in anger or fear. When you have those strong feelings, it can make it difficult for you to hear what someone else is trying to say. And in extreme situations, such confrontation can make you feel threatened and fearful about your personal well-being and your ability to function.
Learn How to Navigate Conflict
At the most basic level, boundaries are the guidelines that we use to set expectations, responsibilities and limits for ourselves and other people. It's important to determine what is and isn't okay in your relationships with others, and doing so can help prevent conflict from occurring.
Learn About Boundaries in College