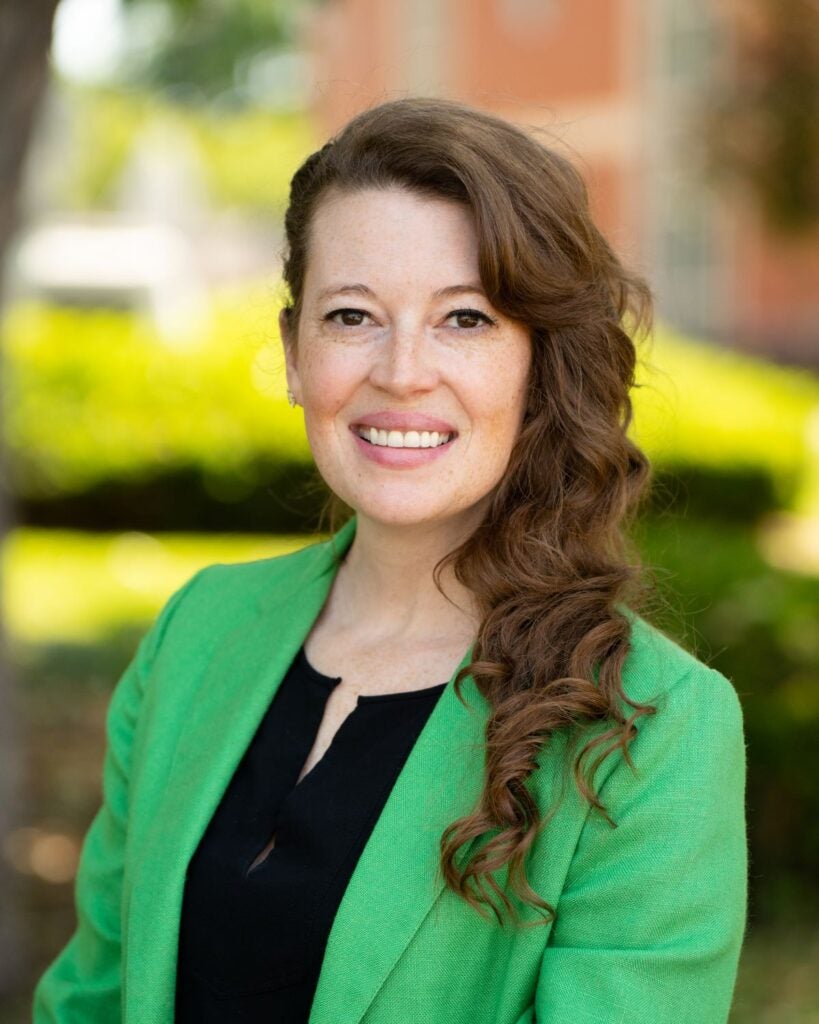 Old Main 107
304-696-3074
Biography
Mandi K. Hurley Esq., is the Title IX Investigator at Marshall University. As Title IX Investigator, Mandi conducts investigations into allegations of sexual misconduct to determine if evidence exists to substantiate Title IX violations.
Mandi obtained her Bachelor of Business Administration in Finance from Marshall in 2008. She then attended the Charleston School of Law in Charleston, South Carolina and received her Doctor of Jurisprudence in 2012. Mandi is admitted to practice law in the State of South Carolina.
Mandi began her legal career as an associate attorney for Vavra Law, a boutique family law firm in Charleston, South Carolina. She then spent five years working as in-house counsel and Finance Manager for the Ben Silver Corporation. In 2020, Mandi returned home to the mountain state to pursue a career in public service. After being admitted to the West Virginia State Bar for limited practice, Mandi served as the victims of criminal acts attorney for Legal Aid of West Virginia. There she represented victims of sexual assault, human trafficking, and domestic violence in civil actions in courts across the state including the West Virginia Supreme Court. While providing services to a Marshall student on behalf of Legal Aid of West Virginia, Mandi had the opportunity to observe the outstanding work of Marshall's Title IX office under the guidance of Title IX Coordinator, Jessica Rhodes. Following their conversation, Mandi applied to serve under Jessica as Title IX Investigator and accepted the position in May of 2023.
Outside of work, Mandi performs with local musicians and co-founded The Good Times Mountain Mama Show, concert series in Huntington featuring seven female singers and highlighting Appalachian female voices. An avid Cincinnati Reds fan, Mandi spends much of her summers watching baseball with her three dogs, Stevie, Etta, and Patsy.
• Being the trained individual appointed by the Title IX Coordinator to conduct investigations of alleged violations of the University's Title IX Policies
• Offering both the "Complainant" (the person filing the complaint) and the "Respondent" (the person alleged to have violated Marshall policy) the same opportunity to present information and evidence to be included in the investigation report.
• Bearing the responsibility of gathering the evidence necessary for the Review Panel to determine whether a policy has been violated.
• Interviewing the witnesses identified by the Complainant and Respondent or other additional necessary witnesses identified through the investigation to the extent relevant and necessary to conduct a fair and impartial investigation.
• Composing an investigation report for review by the parties and the Review Panel.
• Attending any hearings as a witness.