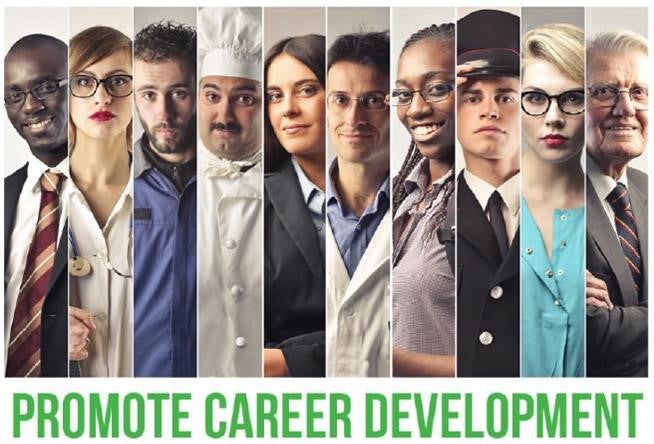 The Career Exploration Experience (CEE) is offered through the Office of Career Education and provides students the opportunity to job shadow or conduct informational interviews with professionals in fields of interest.
Career Exploration Experience (CEE) Program Learning Outcomes:
By participating in the Career Exploration Experience workshop and the job shadow and/or informational interview, students will be able to:
Engage professionally through career development practices as evaluated by employer feedback.
Gain realistic perceptions of prospective majors and career fields through an examination of various career resources and influences.
Identify appropriate activities that can help their path to career development.
Students will learn to engage professionally through career development practices as evaluated by employer feedback.
CEE has been re-designed through Handshake to better accommodate students, employers, and schedules of all types and interests. CEE also requires a one hour workshop to teach professionalism and workplace etiquette to prepare students for entering a professional career field. The Professional Etiquette and Competency Workshop can be scheduled as one of your classes or as part of an assignment! We will come to you!
Fall 2021 CEE Update:
To meet the current needs of students and employers, CEE is available virtually. Students will have access to various career exploration opportunities including "30-Minute Reels", a recorded informational series from experts in numerous career paths, virtual employer panels, and live employer discussions.
Career Exploration Experience Workshop Description (for the Don't Cancel That Class App):
The CEE Professional Etiquette and Competencies Workshop is designed to prepare students for real-world career interest participation through the Career Exploration Experience. This workshop promotes students to develop professional and communication skills that will assist them in successfully navigating professional experiences.
Fall 2021 Workshop Update: To further assist students with career exploration, virtual networking etiquette has been added to the workshop. This workshop is a required piece prior to being permitted for attendance to any of our CEE opportunities.