The Society of Black Scholars

---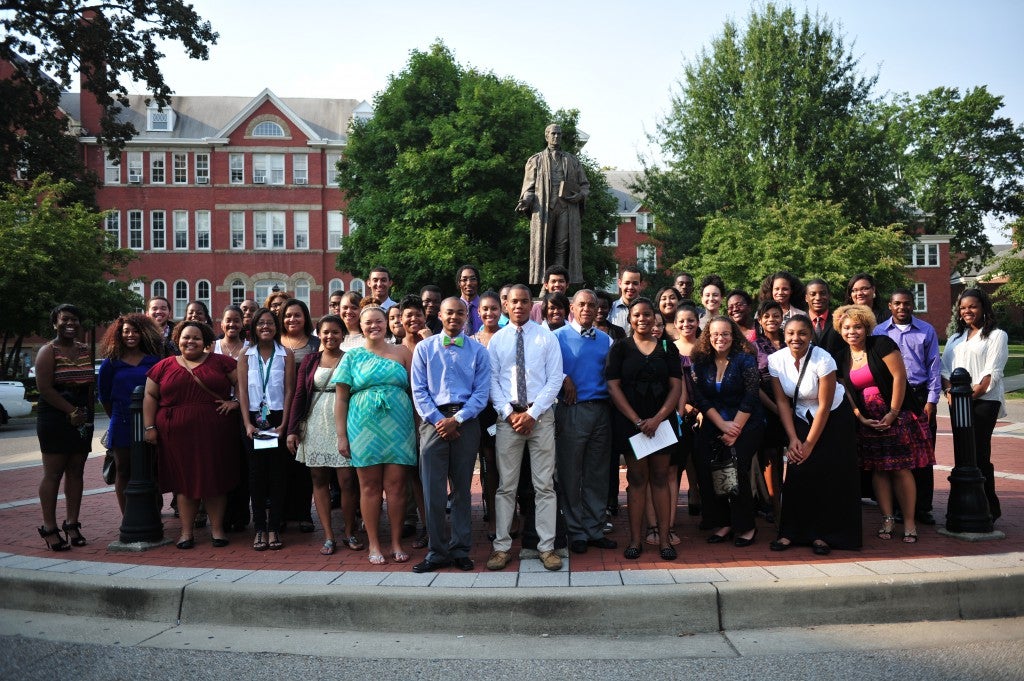 Established in 2003, the Society of Black Scholars is one of the most prestigious African-American student organizations on campus with selective membership among some of the most academically advanced university students.
Admission into the Society is considered an honor and an opportunity for enhanced learning, personal development, leadership and mentoring. Society graduates are well represented in the sciences, law, medicine, human resources and a variety of other professions.