Department of Communication Studies

---
Welcome to the homepage for the Department of Communication Studies at Marshall University. The Communication Studies Department offers a variety of courses and major concentrations which are designed to provide current knowledge, cognitive abilities, and competencies in communication.
The concentrations prepare graduates for various communication roles and functions in personal life, organizations, and society.
The Department of Communication Studies is home to the nationally successful Marshall University Speech and Debate Team, the Thundering Word.
Interested in meeting other Communication Studies majors and minors while interacting with the community? Check out the Communication Studies Student Club.
Syllabi for the Spring 2019 Semester and other forms can be found on the Resources page.
Faculty Publishing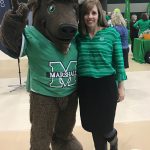 Faculty Service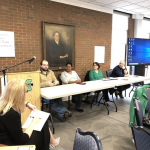 Communication studies students engage with the department in a variety of ways. This year they have helped at Green and White Days to recruit incoming students. Additionally our Communication Studies Club hosted a bake sale to raise funds for Lily's place. The students raised over $300.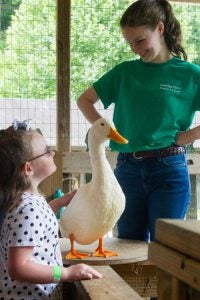 Rachel Lykins, one of our Communication Studies majors, was featured in the June 10th Herald-Dispatch.