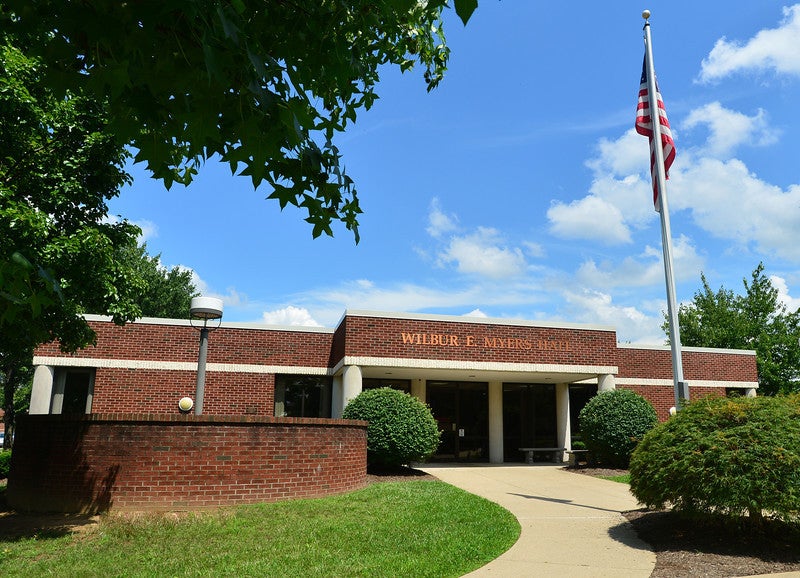 Welcome to Marshall University H.E.L.P. Center
Changing lives for over thirty years
Founded in 1981 by Dr. Barbara Guyer, a nationally recognized specialist in the fields of education, learning disabilities, and Attention-Deficit/Hyperactivity Disorder (A.D.H.D), the Marshall University H.E.L.P. Center is a fee-based comprehensive academic support program that has grown from its humble beginnings in a cramped university basement to a thriving, nationally recognized Center of Excellence with its own modern building, Myers Hall, on the beautiful campus of Marshall University in Huntington, WV.
Now with seven unique divisions and programs, the H.E.L.P. Center has grown to provide academic assistance and support to a wide variety of learners. Each program is administered and developed by coordinators who work closely with a team of experts in the fields of education, learning disabilities, A.D.H.D., psychology, and counseling to offer the ideal services for their respective programs.
Click on the Divisions tab above to learn more about our various programs and divisions.