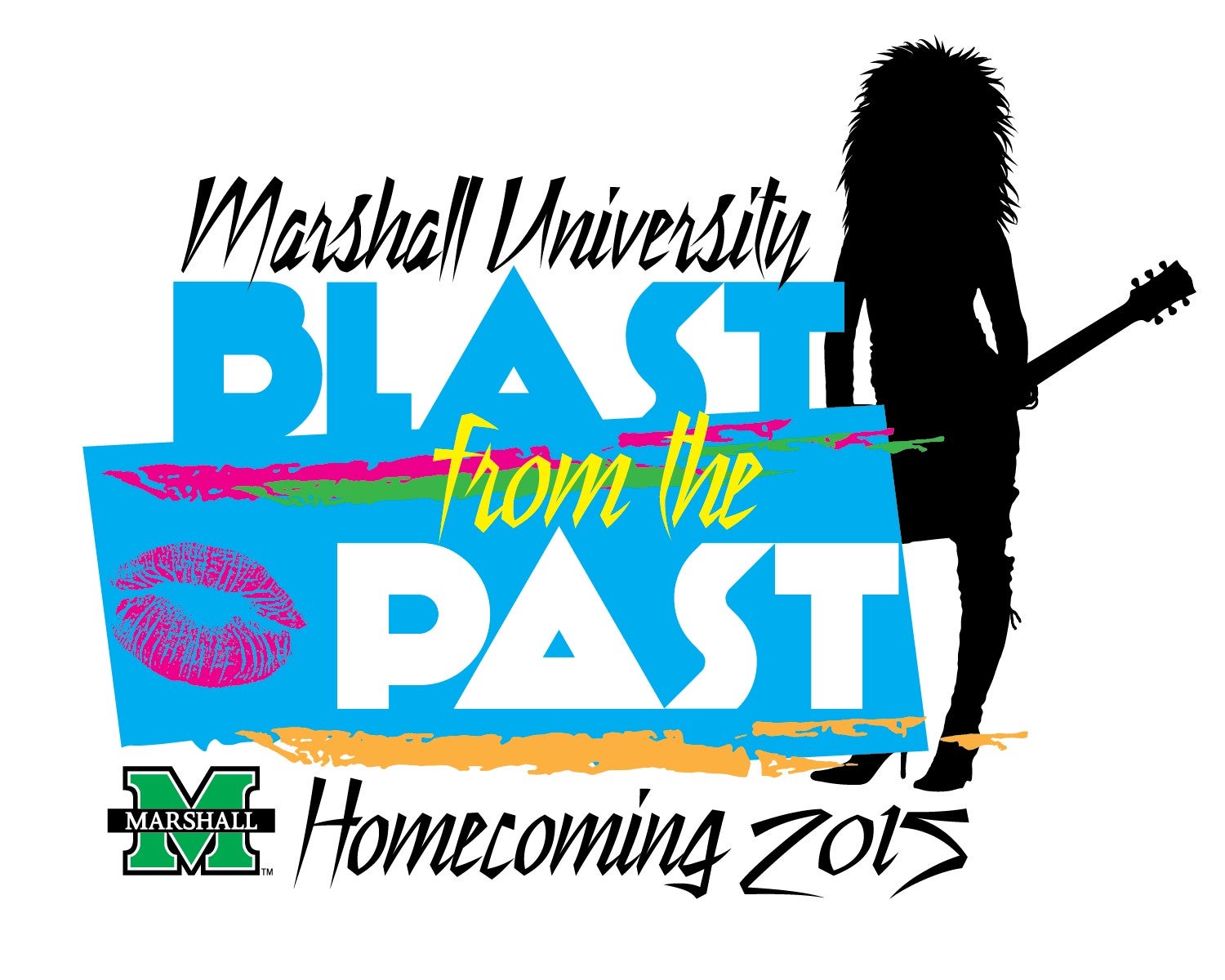 Mark your calendar for the week of October 18-24th as Marshall University celebrates Homecoming 2015.
You won't want to miss this opportunity to join the Marshall campus and Huntington community in celebration of the Thundering Herd and Homecoming 2015!  The Marshall University Alumni Association, Student Government Association, Office of Student Activities, Marshall University Black Alumni Association and Office of Intercultural Affairs are planning multiple events.  During Homecoming, there is truly something for everyone.
MARCO will be on hand as we relive the decade of hair bands, scrunchies, Rubix cubes and everything neon!  With your help we can make this the best Homecoming ever!
It's your opportunity to wear your green, show your Marshall pride, reunite with old friends, make new friends, interact with alumni and students and reminisce about your days at MU.  If you haven't been to the Huntington campus for a while, you will be amazed at the changes at your alma mater.