---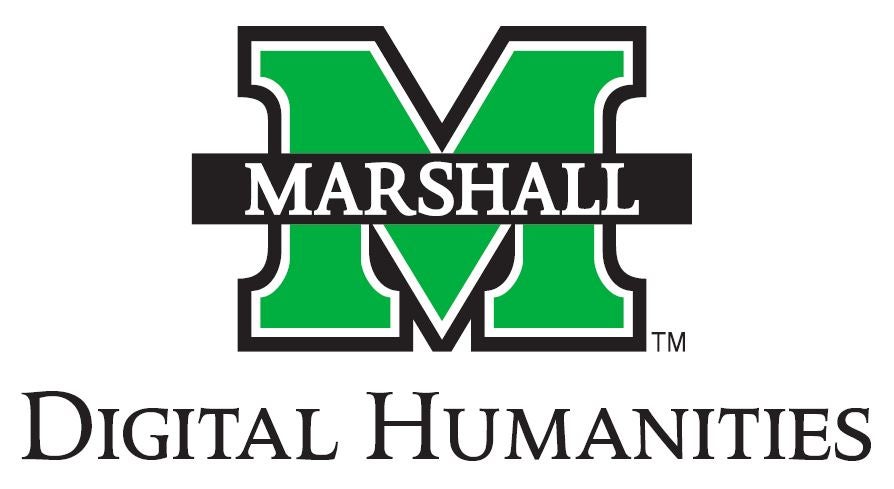 At Marshall University, Digital Humanities allows us to explore and deepen the relationship between humanities disciplines and digital tools and technologies. Students develop their technical and critical thinking skills by using, creating, and reflecting on humanities data projects.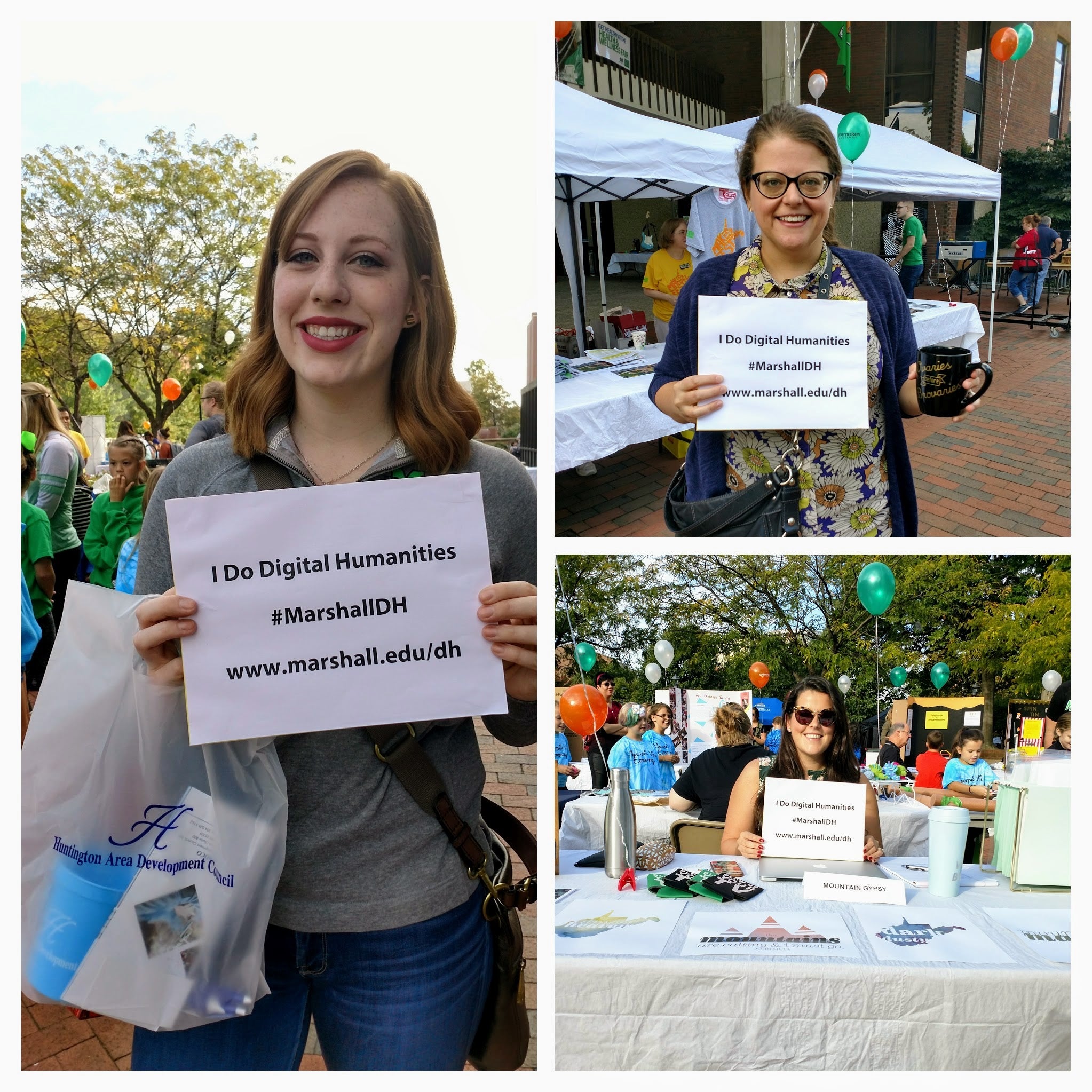 NEWS
Marshall University Librarian Works on Oral History Preservation Project
---
Marshall University librarian Kelli Johnson recently received funding to work on an oral history preservation project for Huntington's Fairfield neighborhood, a historically black neighborhood. Check out more about her project–including the opportunity to collaborate with her–here!