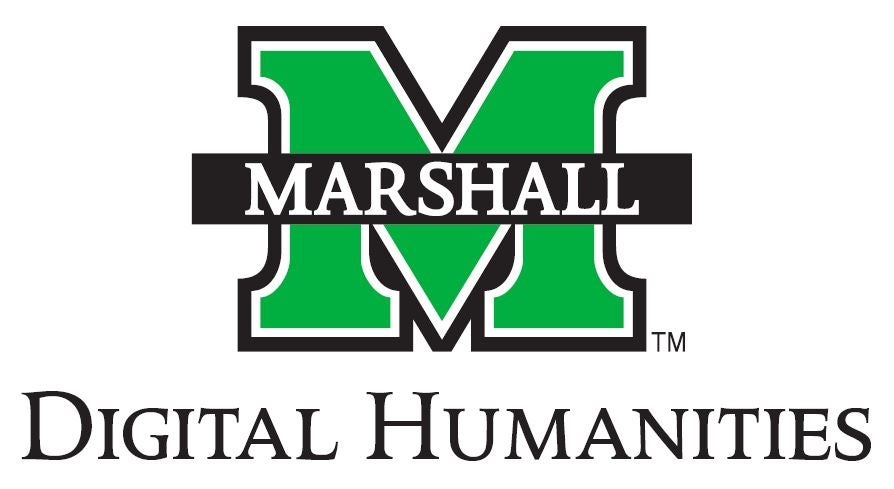 At Marshall University, Digital Humanities allows us to explore and deepen the relationship between humanities disciplines and digital tools and technologies. Students develop their technical and critical thinking skills by using, creating, and reflecting on humanities data projects.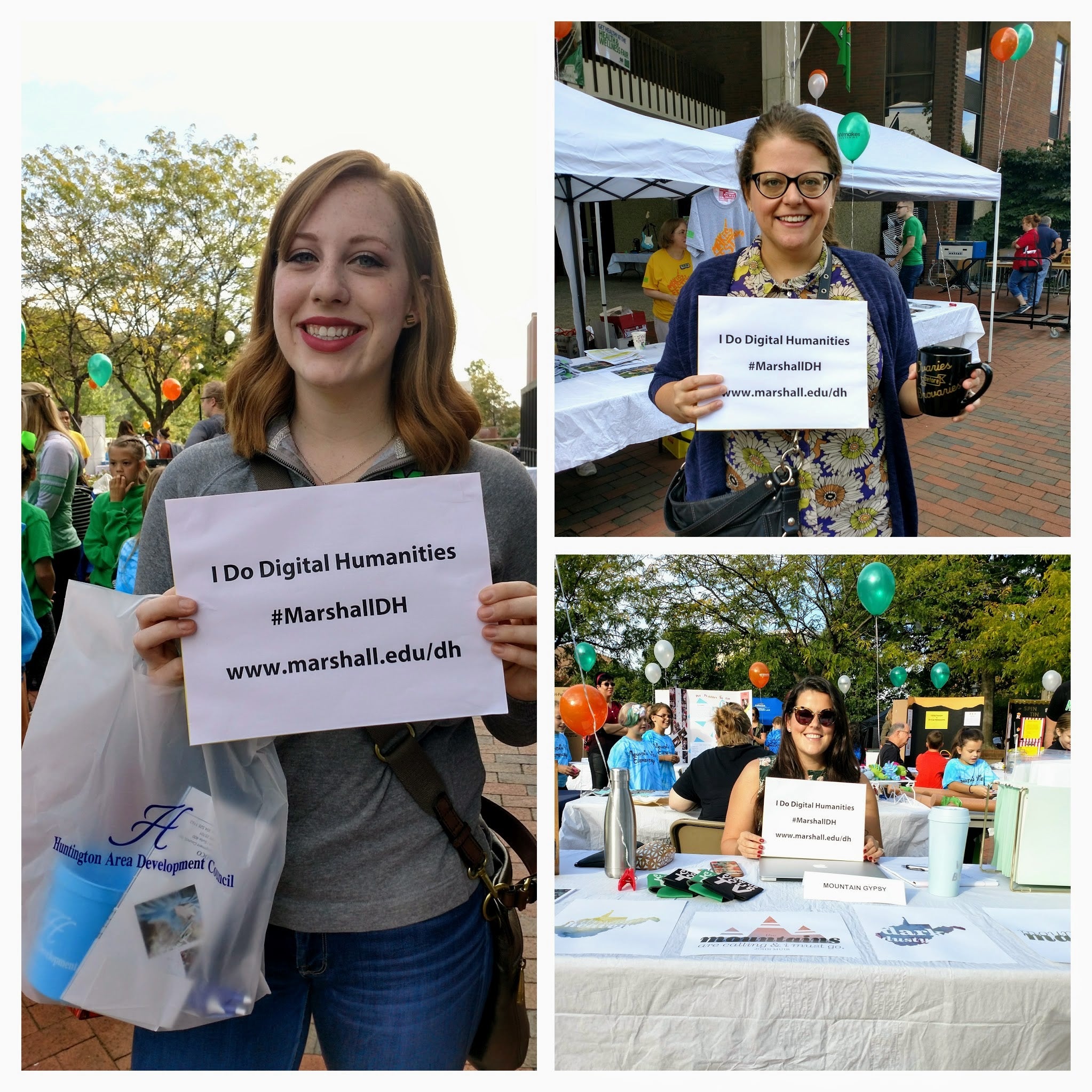 News
Marshall Digital Humanities Conference
The virtual conference, sponsored by Marshall Digital Humanities, is open to all topics and disciplines. We invite full-text papers; visual, audio, and video presentations; posters; panels; roundtables; and other conference/symposium materials. Rather than abstracts alone, this virtual conference site will collect full presentations to instigate a conversation about the work scholars are doing at this time. While the Marshall Digital Humanities Virtual Conference was created to make a place for those presentations that were cancelled, we welcome any original research projects interested in being part of a scholarly conversation. Please note: in order to avoid duplication, participants may not wish to submit presentations for conferences that have been postponed (rather than cancelled) or presentations that the scholar intends to submit to a future conference. Visit https://mds.marshall.edu/digital_humantities/ to submit.
Congratulations, Spring and Summer 2020 Graduates!
Eleven students will graduate with the Marshall Digital Humanities minor this spring and summer. The graduating class, the largest yet for the DH program, completed Digital Humanities 201, the introductory course to the minor, along with 12 other credits across departments and colleges. Many of the students received credit for internships as well, gaining professional experience while learning more about the field.
Click here to learn more about our graduates and their time in the DH program.
Landmarks of Fallout 76 Tour Available on Clio
Interested in seeing the visual and historical inspiration for many landmarks in Fallout 76? Clio, an app created by Marshall University's own Dr. David Trowbridge, has you covered! The tour has been quite popular with users of the app (over 2,400 views by users to date) and features beloved attractions such as Camden Park and the Mothman Museum. While it's convenient to go through the trail and learn about these sights on the website itself, it's also possible to use the guide as a long road trip too. Whether you're looking for summer vacation ideas, or would just like to learn more about our wild and wonderful state, check out the West Virginia Landmarks of Fallout 76 tour on Clio.