News: We are taking applications for the Summer 2017 semesters! To begin, click here.
---
What can an MPA do for you? Meet Our Students and check out our new MPA Professionals Interview Series!
---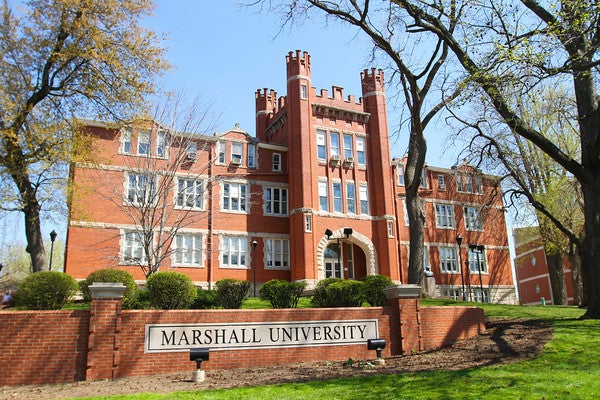 The mission of the Master's Degree in Public Administration at Marshall University is to prepare graduate students to competently lead and manage government and non-profit agencies. Our interdisciplinary curriculum strengthens students' capacity for understanding the socioeconomic environments and geopolitical dimensions in which governments and non-profits work to meet societal needs, emphasizing the value of ethics, transparency and professional service in public administration.
---
Below, see three of our MPA students presenting research at the Spring 2016 Lewis College of Business Biannual Graduate Research Symposium, graciously sponsored by the BB&T Center for the Advancement of American Capitalism: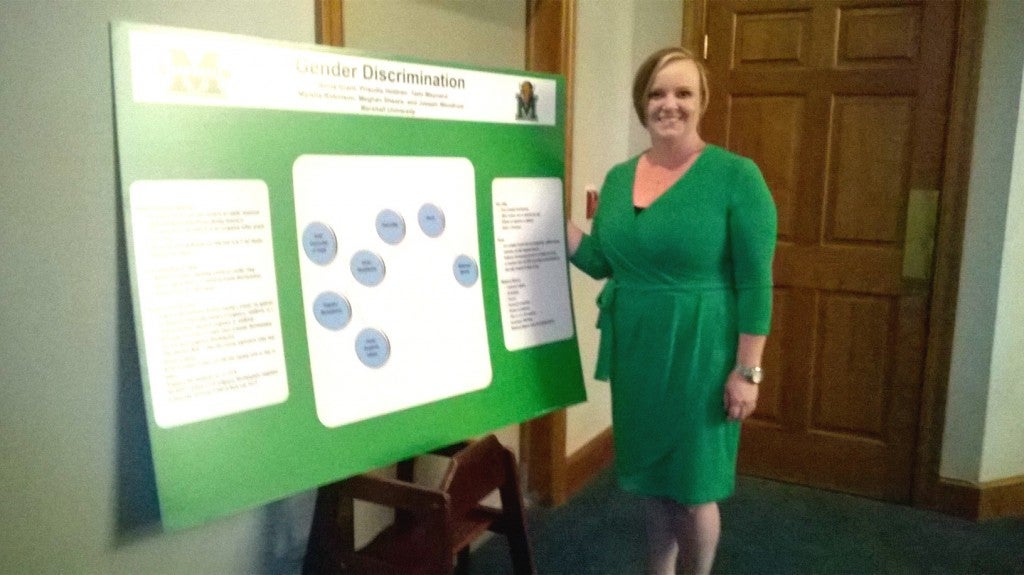 Charles Gilkerson, an upcoming graduate of our program,
presents research on Neonatal Abstinence Syndrome (NAS).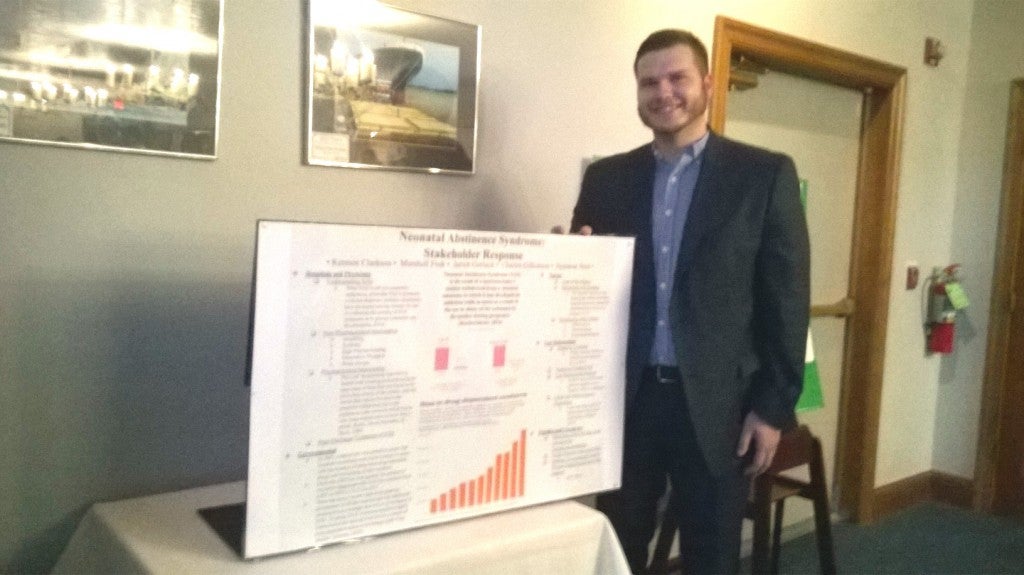 Meghan Shears, a second year MPA student,
presents research on gender diversity.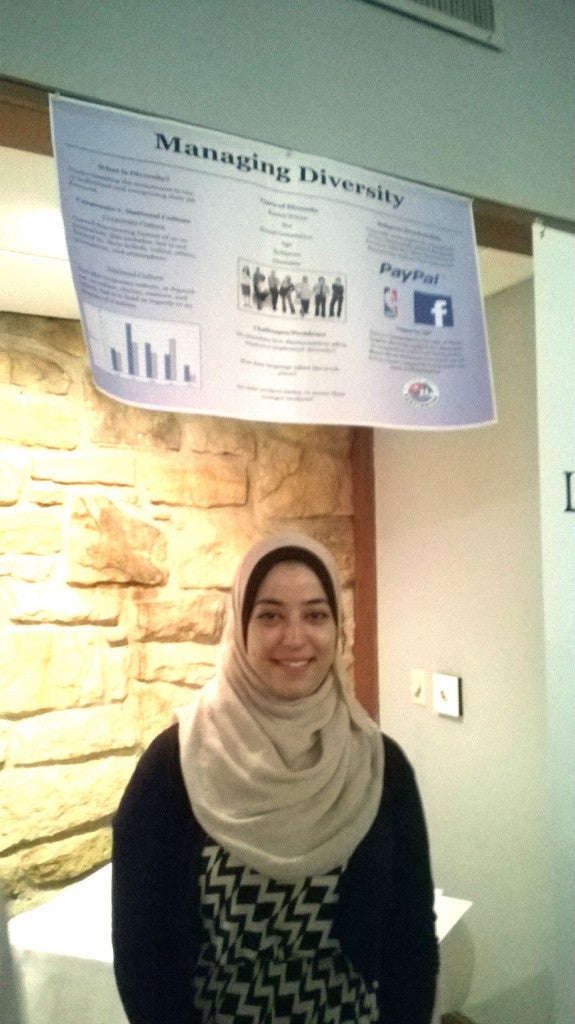 Malak Khader, a second year student, presents research on managing diversity.