News: We are taking applications for the Summer 2018 semesters! To begin, click here.
MPA students have six online courses available for Summer 2018!
Summer I:
MGT 620 Human Resources Management, MGT 672 Organizational Behavior, LS 645 Community Collaborations Plan Management, LS 626 Fundraising Management, and LS 628 Nonprofit and Public Sector Organizations.
We also have one face-to-face course available for Summer 2018!
Summer II:
MGT 672 Organizational Behavior
---
What can an MPA do for you? Meet Our Students and check out our new MPA Professionals Interview Series!
---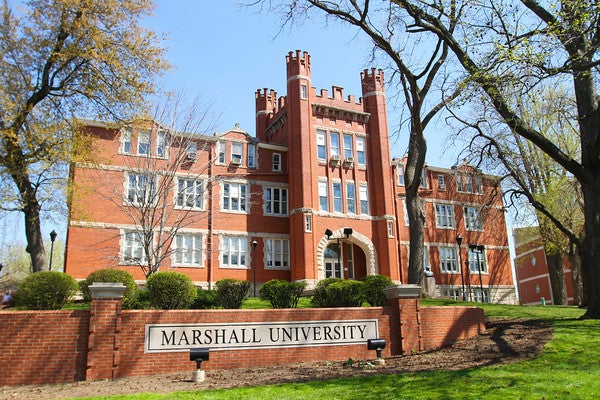 The mission of the Master's Degree in Public Administration at Marshall University is to prepare graduate students to competently lead and manage government and non-profit agencies. Our interdisciplinary curriculum strengthens students' capacity for understanding the socioeconomic environments and geopolitical dimensions in which governments and non-profits work to meet societal needs, emphasizing the value of ethics, transparency and professional service in public administration.
---
Below, see three of our MPA students presenting research at the Spring 2016 Lewis College of Business Biannual Graduate Research Symposium, graciously sponsored by the BB&T Center for the Advancement of American Capitalism: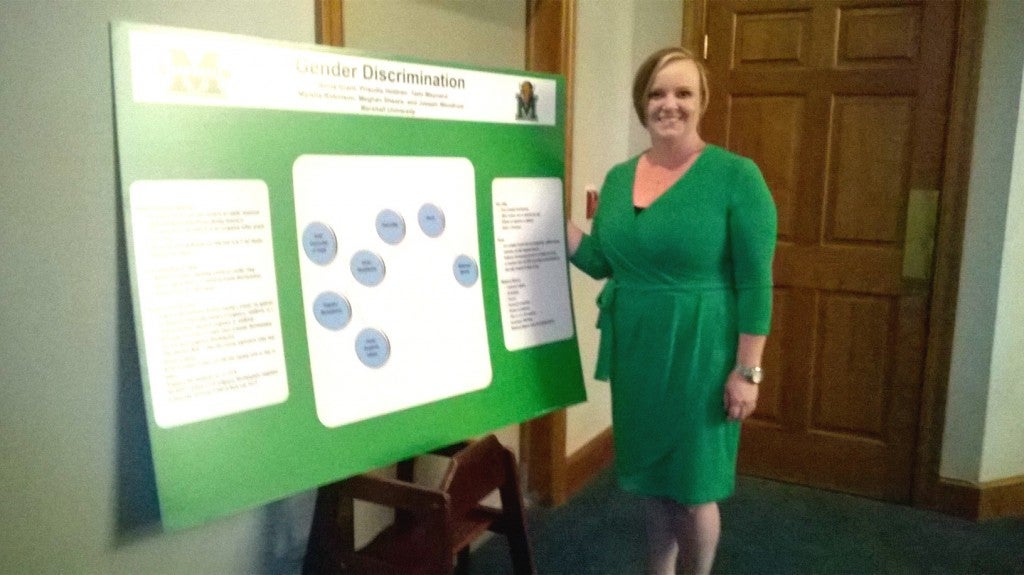 Charles Gilkerson, an upcoming graduate of our program,
presents research on Neonatal Abstinence Syndrome (NAS).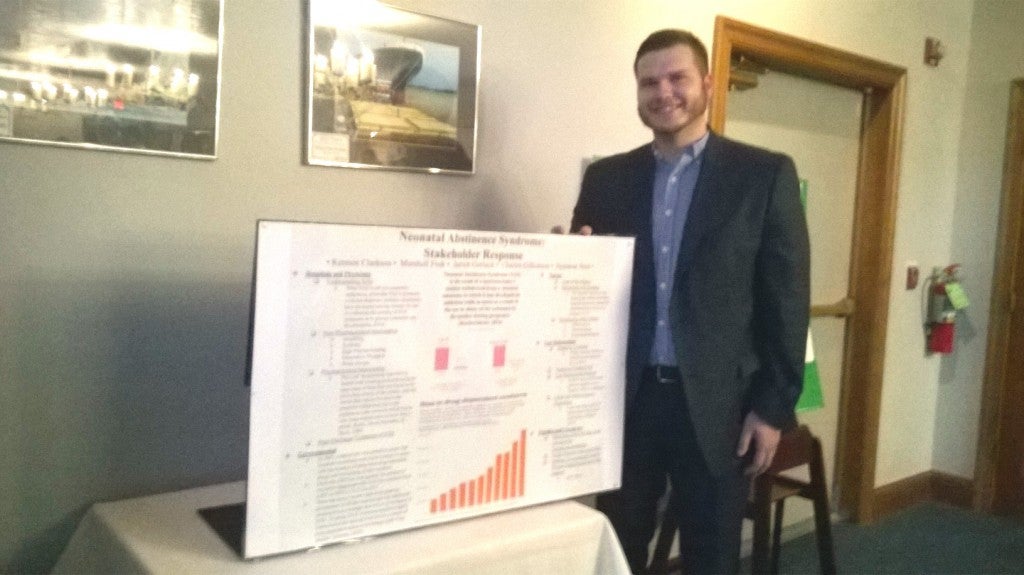 Meghan Shears, a second year MPA student,
presents research on gender diversity.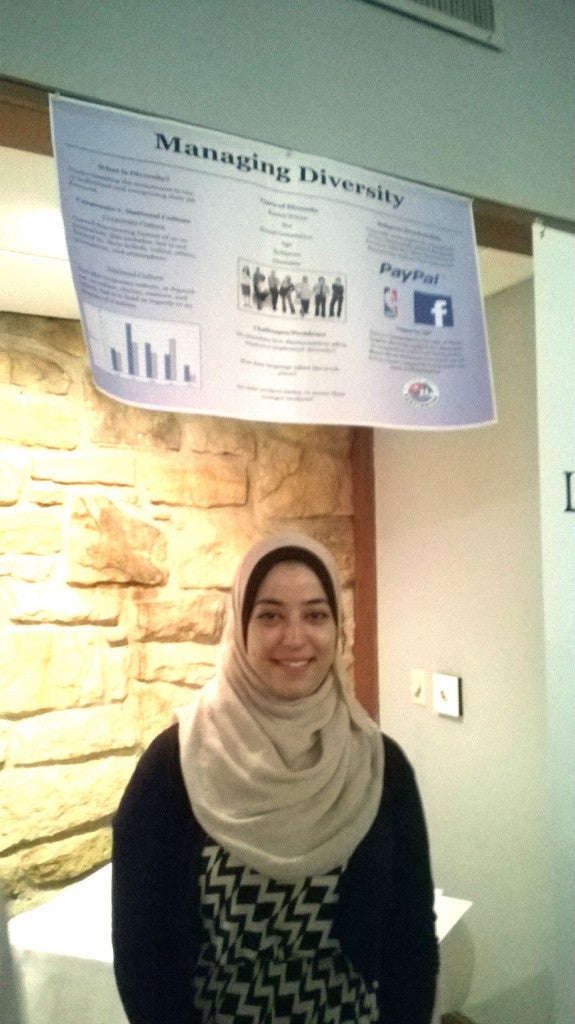 Malak Khader, a second year student, presents research on managing diversity.