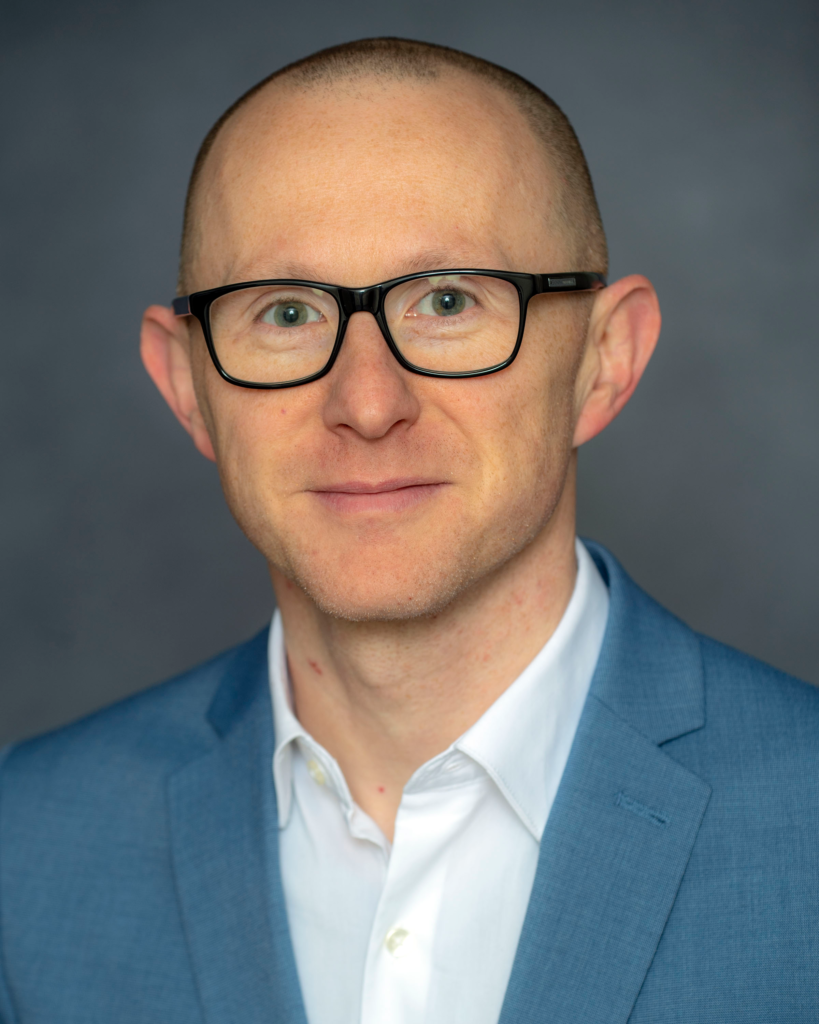 Hello everyone and welcome to Marshall University's Public Administration program. I am Dr. Damien Arthur. I direct the MPA and The Center for Consumer Law and Education. The Marshall MPA is a part of the Department of Political Science and jointly includes faculty from The Brad D. Smith Schools of Business and the Leadership Studies Program in the College of Education & Professional Studies. We embrace our interdisciplinary approach to the management of public goods and challenge our students to advance the public interest in the pursuits of their careers in leadership, management, and public policy development.
Although our MPA program is fully online, we partner with local communities, governments, and nonprofit organizations to advance our mission. We see this element of community engagement as our responsibility and as a vital role in the development of students' initiation into the profession of public service—students who are engaged in their communities understand their communities, transform those communities, and create communities that are equipped for the future.
We pride ourselves on our MPA curriculum, which combines a traditional management-oriented approach with an analytical, problem-solving emphasis. The hybrid, innovative policy-administration model uniquely prepares students with the skills and experience required to address the challenges managers face.
We are thrilled that you are considering, or have joined, our MPA program at Marshall University. Marshall has created a campus that contributes to the quality of life of the community, region, and beyond through applied research, economic development, health care, and cultural enrichment. You will receive a professional education that prepares you to think, learn, work, and live in an evolving global society. The MPA will expand this promise and maintain a dynamic intellectual, artistic, and cultural life by promoting and supporting research and creative activities for our students.
I am so honored to be part of such a wonderful university with a great mission and devoted faculty. I look forward to meeting you and serving you. I hope that you and your family are doing well.
C. Damien Arthur, Ph.D., M.P.A.
Associate Professor of Public Administration and Policy
Distinguished Scholar and Director, The Center for Consumer Law and Education (CCLE)
Director, Master of Public Administration (MPA)
304-696-2764
arthur133@marshall.edu
Department of Political Science
Smith Hall 739G
Marshall University
One John Marshall Drive
Huntington, WV 25755