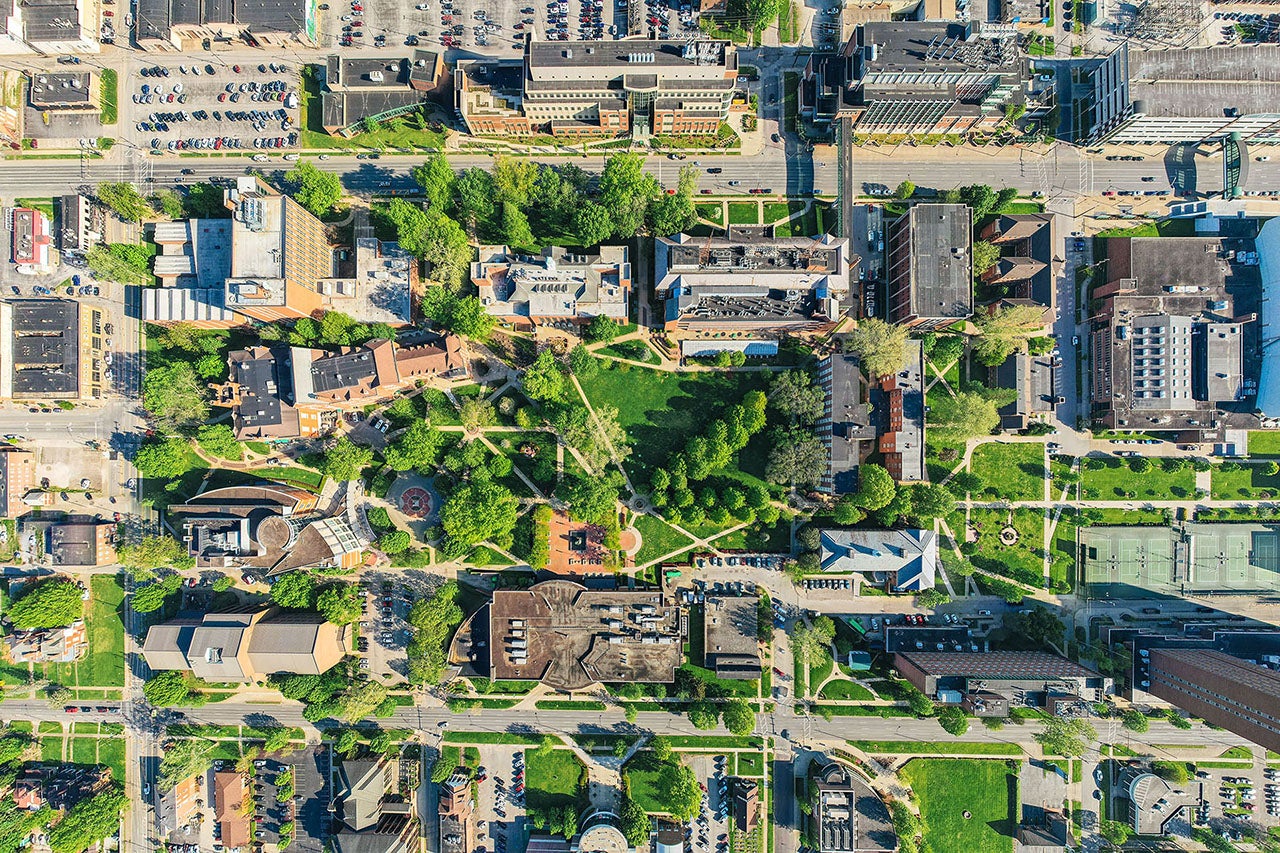 Master of Public Administration
Our Online M.P.A. faculty are dedicated to cultivating leaders who manage the public's resources with integrity, transform their communities with innovative and just problem solving, and inspire others to embrace democratic norms and diverse public institutions.
Our interdisciplinary curriculum is designed to meet the needs of working professionals trying to advance their careers as well as the demands of the traditional graduate student trying to enter the workforce.
Our approach utilizes a hybrid policy analysis-management curriculum. We keep our program small so that you have direct access to our faculty, who are content experts committed to your success. At Marshall, we value your time and want to empower you to achieve your professional ambitions as soon as possible' that's why we keep our program to 36 credit hours, with a total cost at approximately $18,000. The two-year degree sees 75% of graduates finding employment in public service.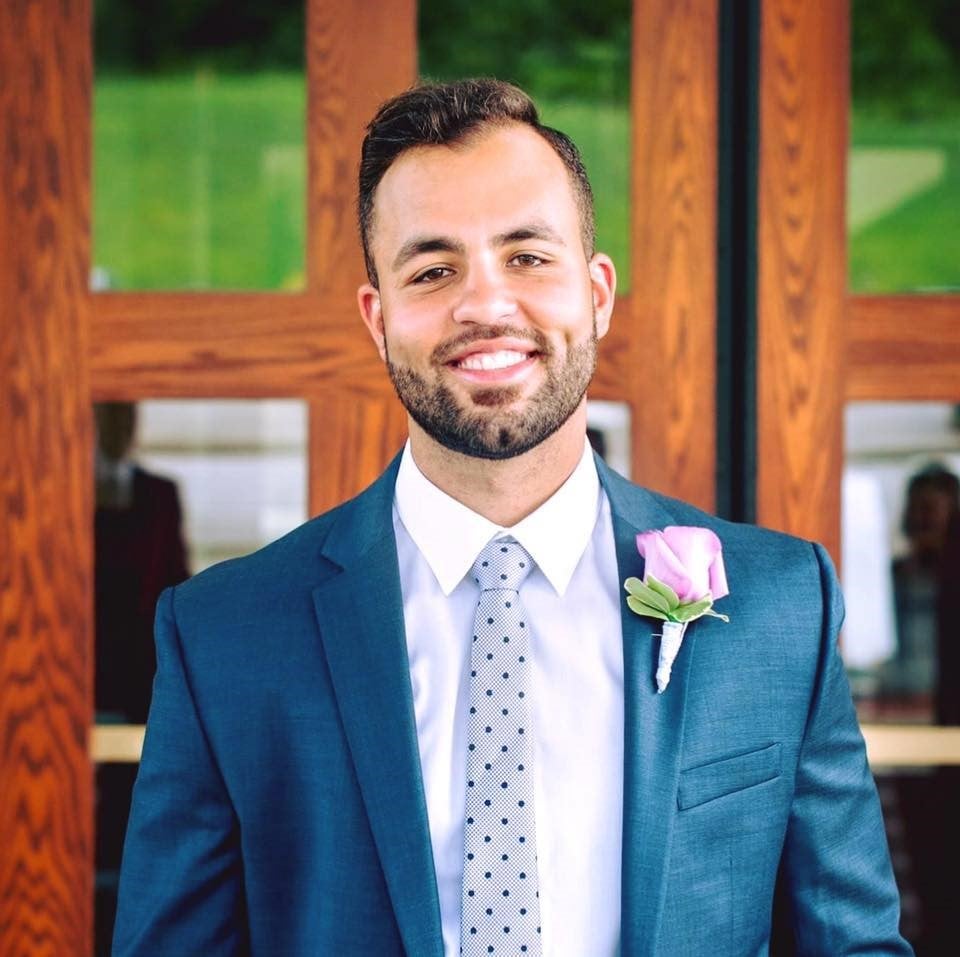 "The MPA program has helped me to become a key asset in my company by providing critical thinking skills as well as leadership skills to lead my staff into a progressive belief of every West Virginian getting the treatment they deserve."
Louis Balbuena
, MPA Graduate
More on the Online MPA