Welcome to the West Virginia Autism Training Center at Marshall University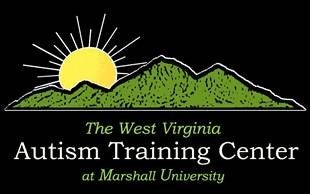 The mission of the WV Autism Training Center is to provide support to individuals with autism spectrum disorders as they pursue a life of quality.
The WV Autism Training Center (WV ATC) was established in 1984 by the WV Legislature and housed at Marshall University. Services are available to families of West Virginians with autism spectrum disorders as well as their educators and others significant in their lives. We invite you to explore our website to learn about the variety of services and activities offered.
---
The 2016 Mentor Training locations have been posted. Click here to learn more and register!
Check out the 2016 Kid Strong Conference Save the Date flyer here.