T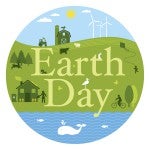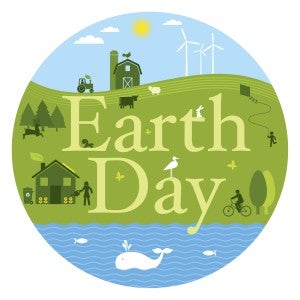 he Sustainability Department is hosting an Earth Day celebration on Marshall University's campus on April 20th, from 10a.m. to 2p.m.
A wild variety of workshops, presenters, and participants will fill this event with green and sustainable learning opportunities. Visitors both young and old will be entertained and engaged.
If your group, organization, or business would like to participate, please fill out the registration form on our Earth Day page.
---