The Marshall Recreation Center boasts a 123,000 sq. ft. state-of-the-art facility used for a variety of purposes and events. Amenities of the facility include an Aquatic Center, Outdoor Pursuits Center with climbing wall, track, fitness floors, and more. The Recreation Center offers a variety of rentals for businesses and individuals wishing to host an event in our unique facility. Rent the Rec for your event!
After Hour Rentals
---
The Marshall University Recreation Center is available for lock-ins, after proms and other after hour functions. For a minimum of three hours, schools, churches and other groups will have exclusive use to four basketball courts, studio spaces, racquetball courts and the lobby.
The Climbing Wall may be reserved for a minimum of two hours during the event.
The rental fee for after hour parties is $1,500.00, which includes access for 250 participants (including chaperones).
Participants over 250 can be included at $3.00 per person.
One chaperone for every 10 people under the age of 18 is required.
Groups requiring police attendance will be billed based on the current MU Police hourly rate.
There will be additional staffing costs if your event takes place after normal hours of operation.
Rental Options
---
Marshall University Recreation Center facility rentals are customizable with options and add-ons to make your event stress free and convenient. Some of these options include: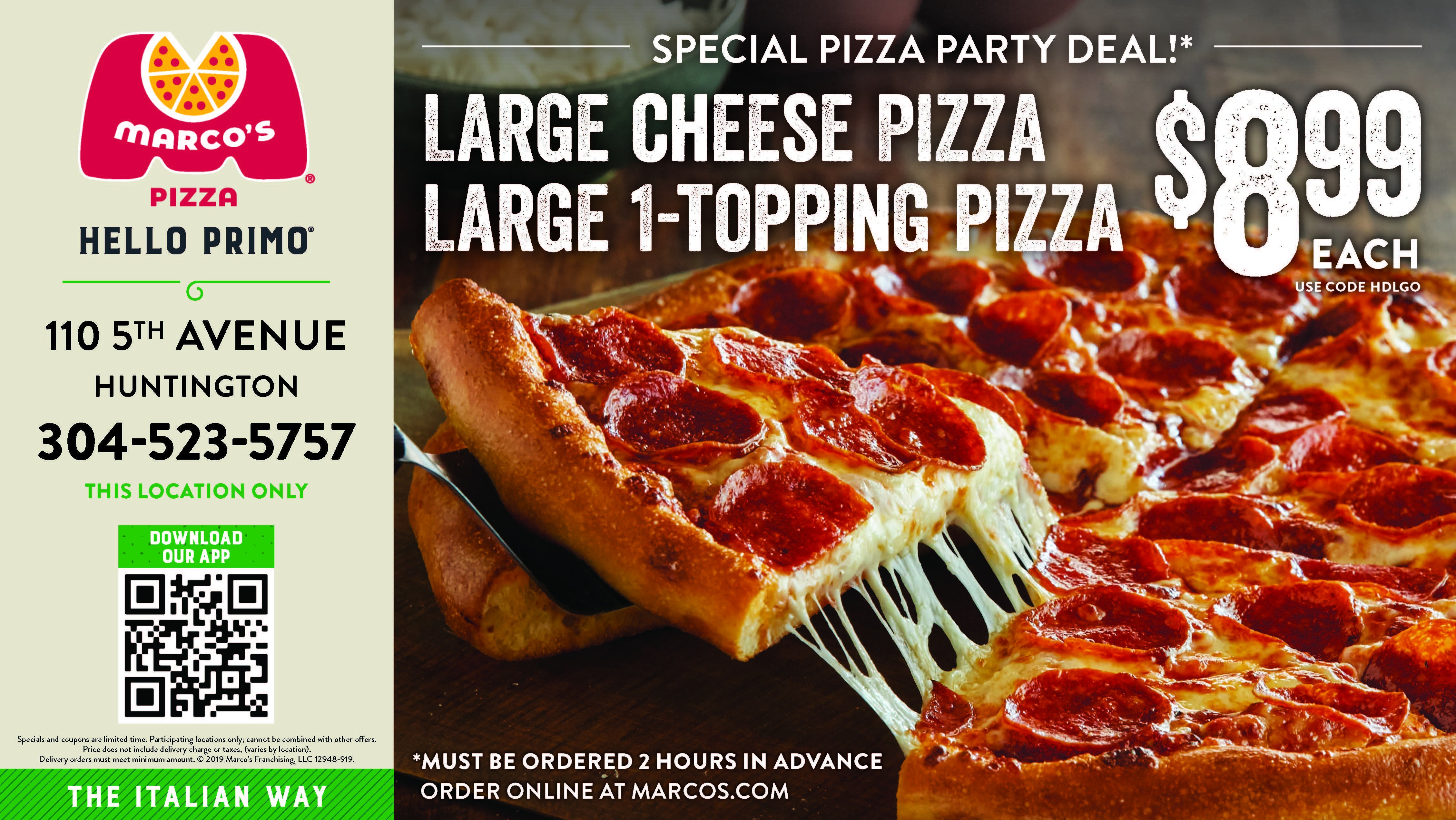 Click the image above for Marshall Recreation Party Orders. *Don't forget to mention "VIP Menu Pricing" when ordering!