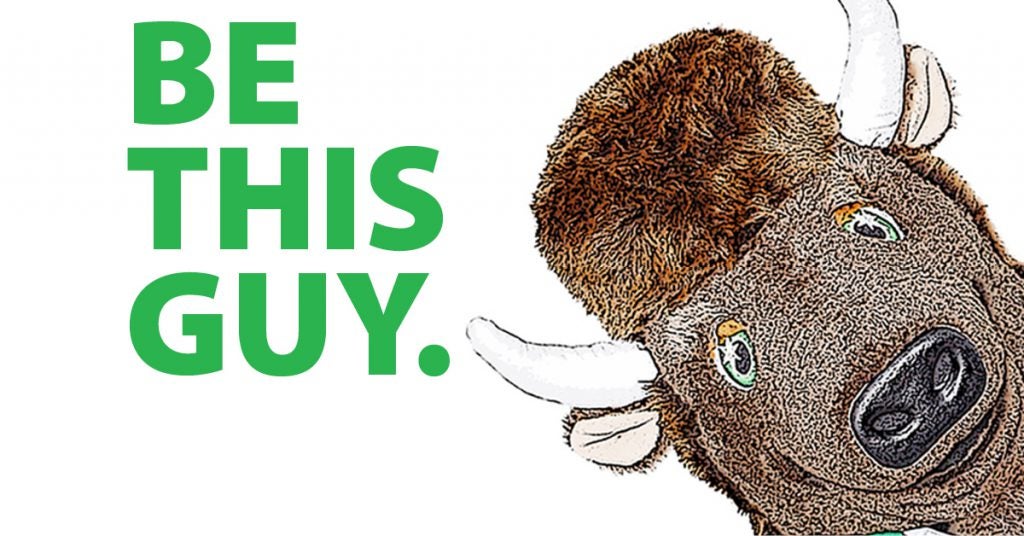 Think you have what it takes to Be Marco? Let's Find Out!
Are you a Marshall University student?
Do you want fans that adore you?
Do you want rivals that fear you?
Do you want to be the frontman for Marshall?
Students interested in trying out to be Marco should apply now. Applicants will be contacted about a summer tryout date.