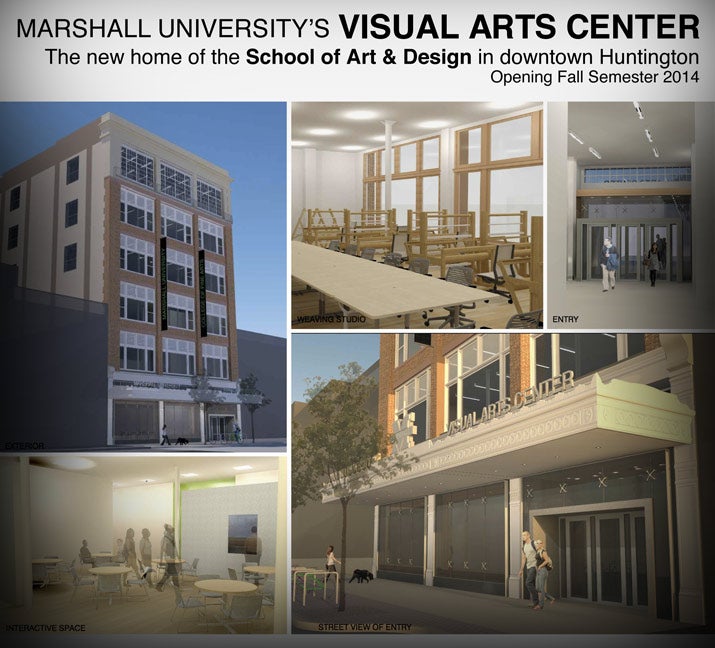 News and Events: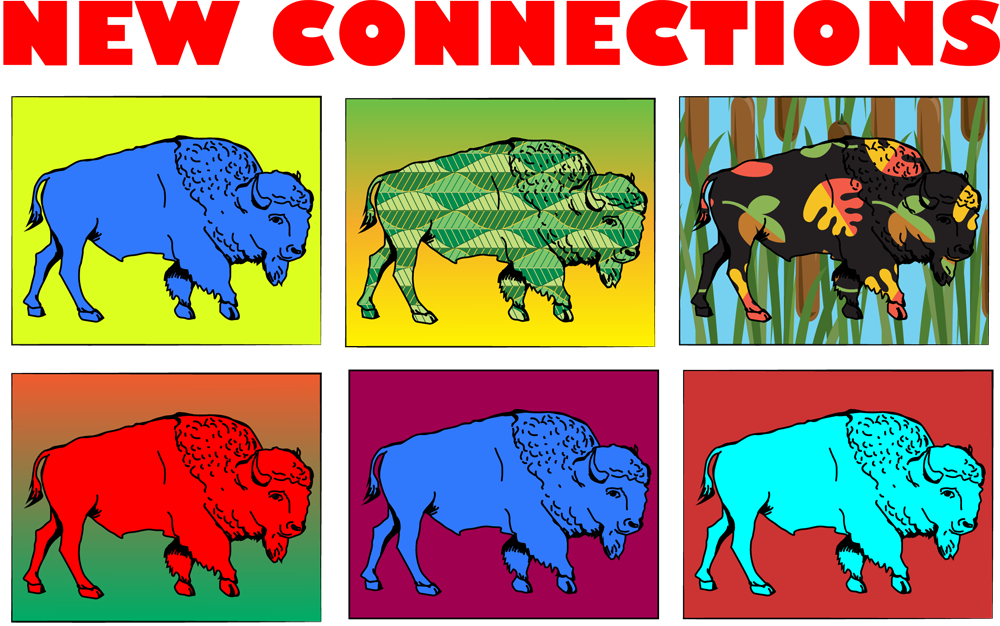 A New Public Art Competition
Pullman Square is supplying a primed fiberglas, realistic bison (8′ x 6′ x 2′) that will be put on display in Pullman Square opposite our new Visual Arts Center. The competition is for the best design to be applied to its surface.
The prize is wonderful! It is a $2500 cash award with a $500 additional materials cost award. Check out the details.
Art faculty members to participate in 'Gallery Divided II' at the Clay Center
Exhibition begins Saturday, Feb. 15
Opening reception at 6 p.m. Saturday, Feb. 22.
"Gallery Divided II" will be on display through April 19. It is sponsored by The Elliot Family Foundation.