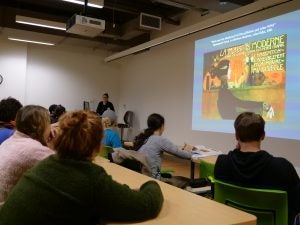 The Art History program at Marshall University serves students by providing a strong foundation in the history and theory of art. With a focus on global traditions, the program offers a two-semester survey of art history and an array of specialized courses. Students with majors as diverse as anthropology and English routinely take art history courses for enrichment, and any student may minor in art history by taking the two-semester survey plus four additional courses.
BA in the Arts: Art History-Degree Outlines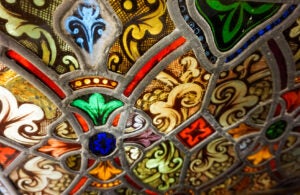 The BA Art History employs an interdisciplinary approach toward understanding art and its history. Art History majors take a minor or second major, along with art studio electives chosen in consultation with their adviser. Secondary areas in foreign language, philosophy, psychology, anthropology, and sociology are encouraged.
360 panorama
[/mu_column]