Almost everything in communication that you come across on a regular basis every day has been touched by a graphic designer. Graphic designers create ads, web pages, interactive magazines, video games, printed magazines and books, trade displays, store displays and the list goes on. They are proficient in all media and in all forms of ways that people talk to each other, and keep the economy going with information presented in a variety of ways. All other fields touch graphic design in some way; it is an important art, one that makes a difference. Click here to see the Degree Outlines.
What is it like to be a graphic design student at Marshall?
The School of Art and Design at Marshall University prepares you for this important field with a good foundation in art, specific courses in design, web design, illustration and digital media, and many opportunities to experience the real world of graphic design service in the community. Courses in art history and graphic design history, as well as a rich general education cache of courses prepare you for your future in the 21st century of fast-paced communication.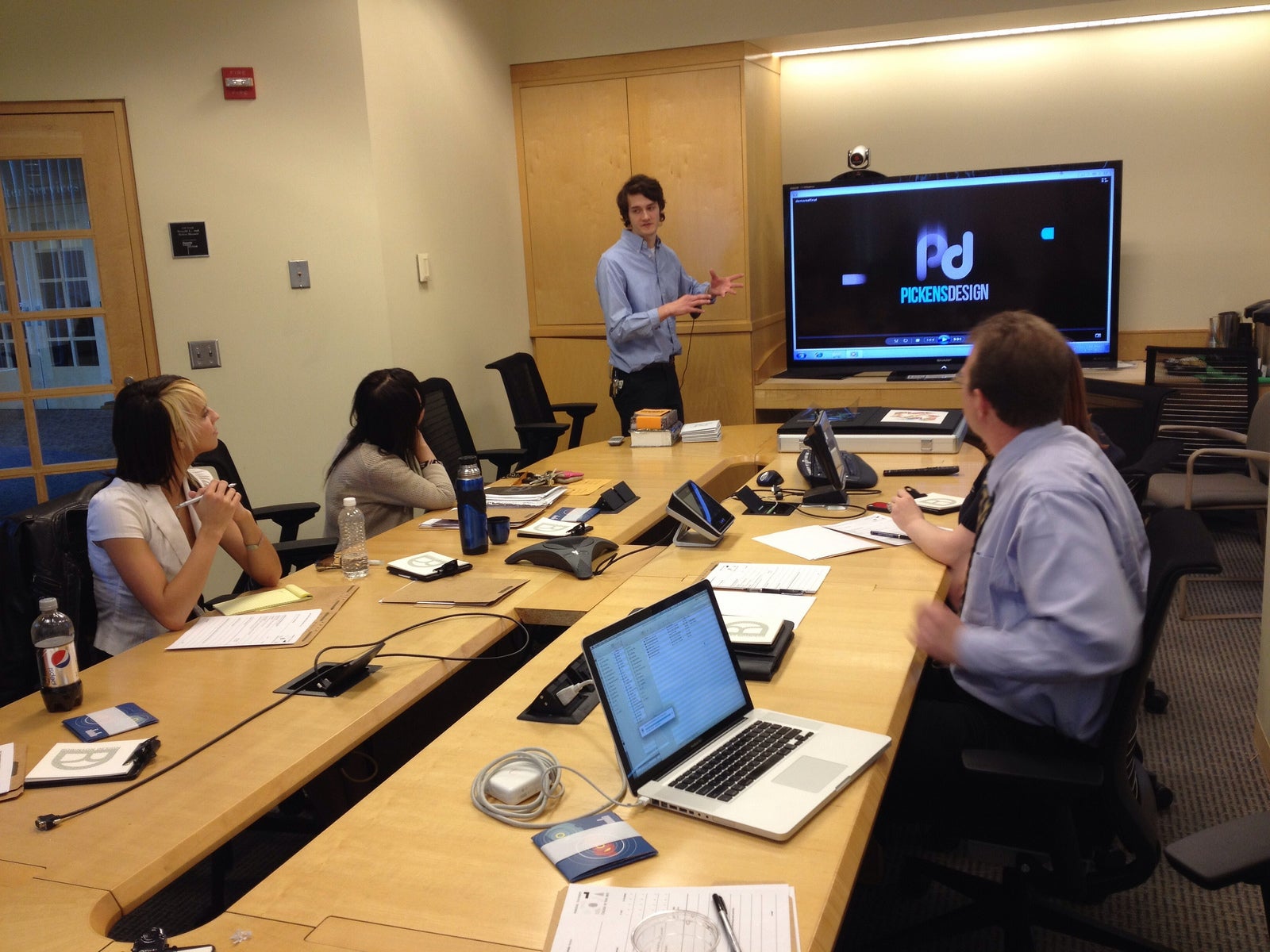 Some specialized practices as a student in graphic design offer opportunities to choose your own niche as related to your interests. These choices involve print graphic design, new media and web design, and illustration. In addition, you may minor in a related field to expand your opportunities. For example, our students have minored in marketing, business, game design and advertising.
All graphic design students work in an internship during their upper class years. Internships often turn into jobs and are always great experiences. An exit portfolio and digital presence follows you into the job market when you graduate. This portfolio will be packed not only with school assignments, but work that you made for the community. Your faculty is always ready to share our work with the community. In addition, college trips to New York, Chicago, Washington and Florence, Italy spread the influence of the world before you.
MU Art & Design Recent Videos
Marshall University's Graphic Design faculty recognizes the notion of the "citizen designer" in the their pedagogical practice. Whether it is in the form of advertising, news, entertainment or art, Graphic Design has a powerful effect on the way the public is aware of their political and social environment. As a result, student work constantly explores this responsibility of artists and designers to affect change in the world in which they produce work and live.
Graphic Design is an ever-expanding field that encompasses a vast array of ways to present audiences with information. Correspondingly, media technology is constantly proliferating, and as it does, the demand for designers who create content for that media is constantly expanding.  Students studying today can choose to work in publishing, merchandise marketing, signage design, web design, motion graphics design, animation, as well as many other multimedia possibilities. As such, a designer's most valuable assets are versatility and the ability to adapt to change. Graphic Design students in Marshall University's School of Art and Design acquire these abilities and combine them with their prowess at solving problems inside a contextual framework. This is where creativity and innovation emerges, and it's what makes this work so rewarding.
360 panorama