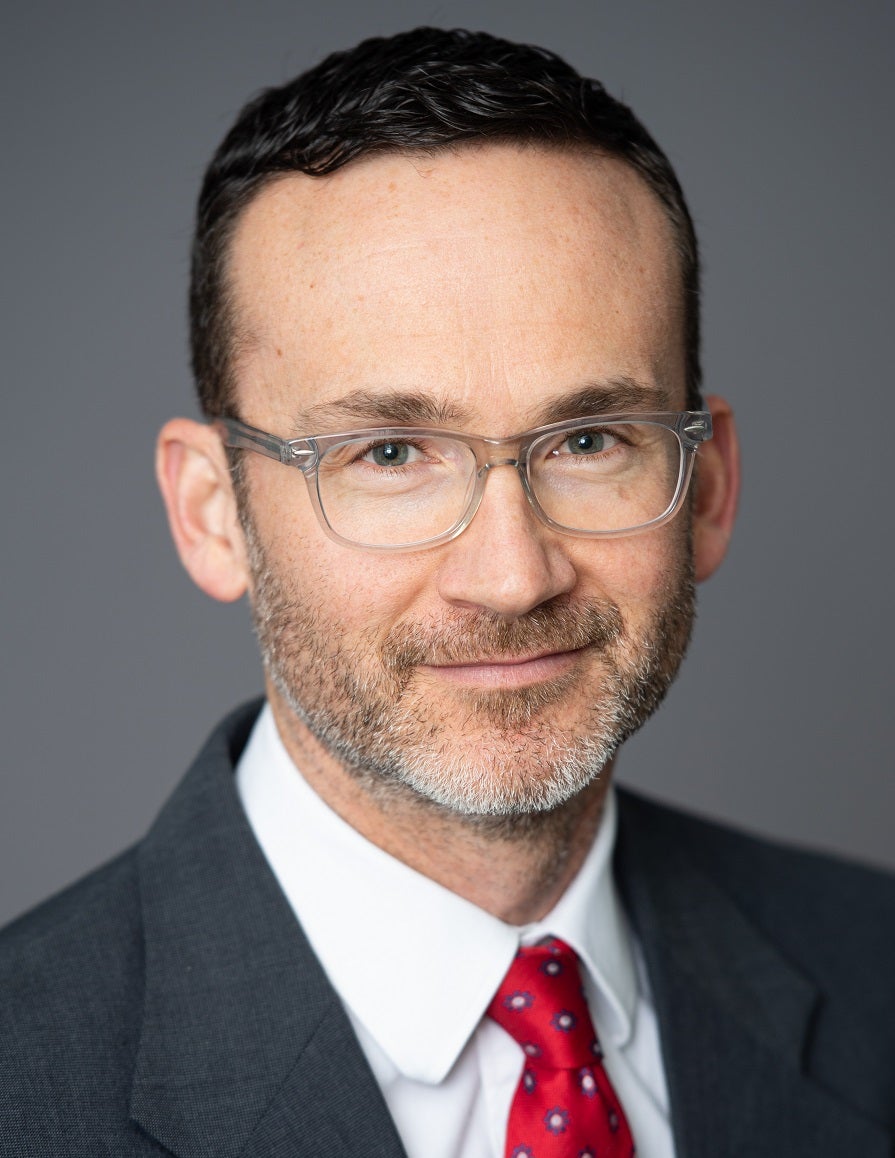 Welcome to the Department of Civil Engineering at the College Engineering and Computer Sciences.
It is a great time to be a Civil Engineer! Not only do Civil Engineers get to use their math and science aptitude to solve problems that are important to society, but the projects that Civil Engineers work on are truly fascinating: designing roadway networks, rehabilitating important dams, sizing water pipelines, remediation of contaminated soil, structural analysis for high-rise buildings,  supervising construction of mega-projects, and many more.  The current and long-term employment outlook for Civil Engineers is excellent: with many billions of dollars having recently been allocated to rehabilitating infrastructure across the United States, Civil Engineers will be in demand, busy, and at work for a long, long time.  And the U.S. Bureau of Labor Statistics has classified Civil Engineers in its highest possible pay category in the Occupational Outlook Handbook (2018 median pay: $80,000 or more).
Marshall has both undergraduate and graduate degrees in the area of Civil Engineering.  Our ABET-accredited Bachelor of Science in Engineering, Civil Engineering Emphasis undergraduate degree has hundreds of successful graduates, who are working in positions throughout the region, and across the country, for private engineering design firms, in government agencies, for construction companies, and in other areas.  Many of our graduates go on to become state-licensed Professional Engineers (P.E.). Marshall also offers a Master of Science in Engineering degree with majors in Civil and Environmental Engineering and Engineering Management. The variety of graduate engineering courses available ensures that our students have exposure to a broad array of topics across a range of multidisciplinary areas.
Our program faculty members set Student Success as our top priority, and we aim provide students with a rigorous and up-to-date education using innovative pedagogical methods, including hands-on laboratories and training in state of the art, industry-standard engineering design software. We are committed to helping students maximize their potential, and strive to provide every possible resource and opportunity so that students leave Marshall well-prepared for an engineering career.
We welcome and appreciate your interest in Civil Engineering at Marshall University, and hope that you will review our curriculum, courses, and opportunities to see if they might be a good fit for you.  If you have any questions or would like to set up a time to meet and tour our facilities, please send me an e-mail, and I will be happy to respond.
Sincerely,
Isaac Wait, Ph.D., P.E.
Professor & Chair of the Department of Civil Engineering