Dr. Simon Shim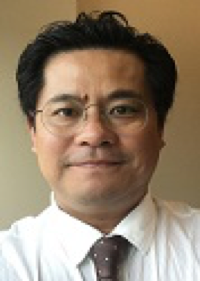 Dr. Shim working with Dr. Sanghoon Lee in Computer Sciences studies Parkinson's disease to localize the molecular markers in the micrographs displaying cardinal symptoms of this age-related neurodegenerative disease using an algorithm to be more effective in image analysis and quantification.
The BME students Hannah Painter and Christoph Hart are involved in this project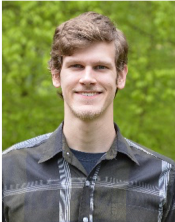 Dr. Shim in collaboration with the leaders in the field from East to West Coast is under development of the study involving human and animal models to better understand mechanisms underlying hydrocephalus, the water in the head problem, which is the most frequent neurological condition in children worldwide. Dr. Shim is one of the inaugural recipients in the Mentored Young Investigator Award by the Hydrocephalus Association.