Marshall's NSF S-STEM Program: Project Work Studio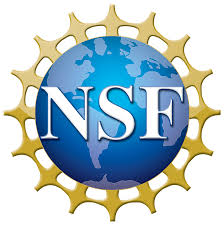 About the NSF S-STEM Scholars Program
A well-educated science, technology, engineering, and mathematics (STEM) workforce is a significant contributor to maintaining the competitiveness of the U.S. in the global economy. The National Science Foundation (NSF) has addressed the need for such a high quality workforce in STEM disciplines by establishing NSF Scholarship-STEM program to support the academically talented students with financial need who are pursuing or intend to pursue STEM-related degrees in higher education.
Marshall University has been awarded an NSF Scholarship-STEM Grant that provides scholarships for new students, women in particular, majoring in computer science, engineering, and technology. This scholarship program, which begins in the Fall of 2021, targets academically talented students who demonstrate financial need with an interest in STEM.
NSF S-STEM Scholars Program with Project Work Studio
S-STEM Scholars will receive an opportunity to participate in Project Work Studio which is intended to provide S-STEM Scholars a unique opportunity to develop technical and professional skills through real-world project experiences with faculty mentorship and workshops to develop professional skills.  The goal of the program is to prepare students for a successful career in their chosen STEM field after graduation.
Awards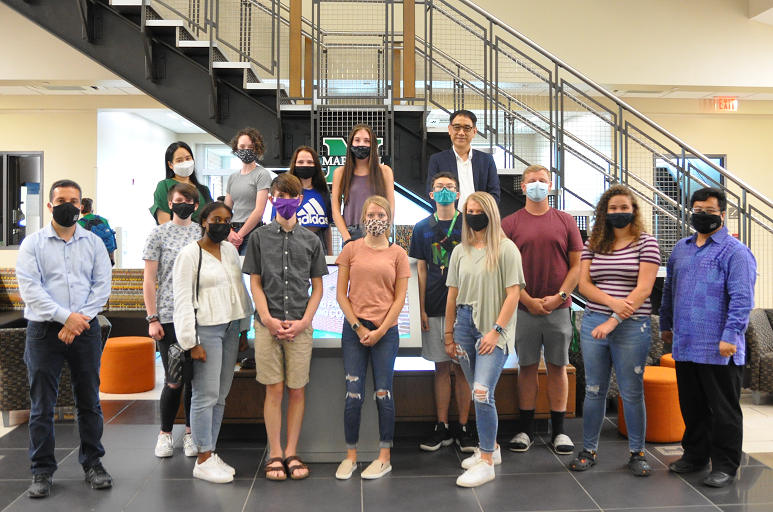 Beginning in the Fall of 2021, each student selected will receive $7,500 per year over the course of four years, as long as the student is enrolled full-time and remains in good academic standing. Additionally, a new laptop is provided in first year and traveling cost to fields trip and conference presentation will be covered by the scholarship.
Deadline to Apply
The application of the S-STEM Scholars Program for the Fall of 2021 is closed but will reopen the application for the cohorts of Fall 2022 from December 1, 2021.
Eligibility Requirements
U.S. Citizen or Permanent Resident of the U.S.
Demonstrate financial need through submission of the FAFSA and the CSS profile.
Intend to enroll as a full-time student majoring in one of the programs in the College of Engineering and Computer Sciences at Marshall University.
Show academic potential as well as a demonstrated interest in STEM.
Application Instructions
After completing your application for admission to Marshall University for the Fall of 2021 with FASFA, please submit the following items:
Completed S-STEM Scholar application by downloading application form or apply online.
A personal essay of 250 – 300 words describing why you should be chosen and why you intend to pursue an education in STEM after high school.
Two letters of recommendation, at least one from a teacher who knows you well and can assess your potential for success in STEM, should be emailed directly to yoow@marshall.edu from recommenders.
Contact Information
If you have any questions about the S-STEM Scholarship Program, please contact Dr. Wook-Sung Yoo at yoow@marshall.edu