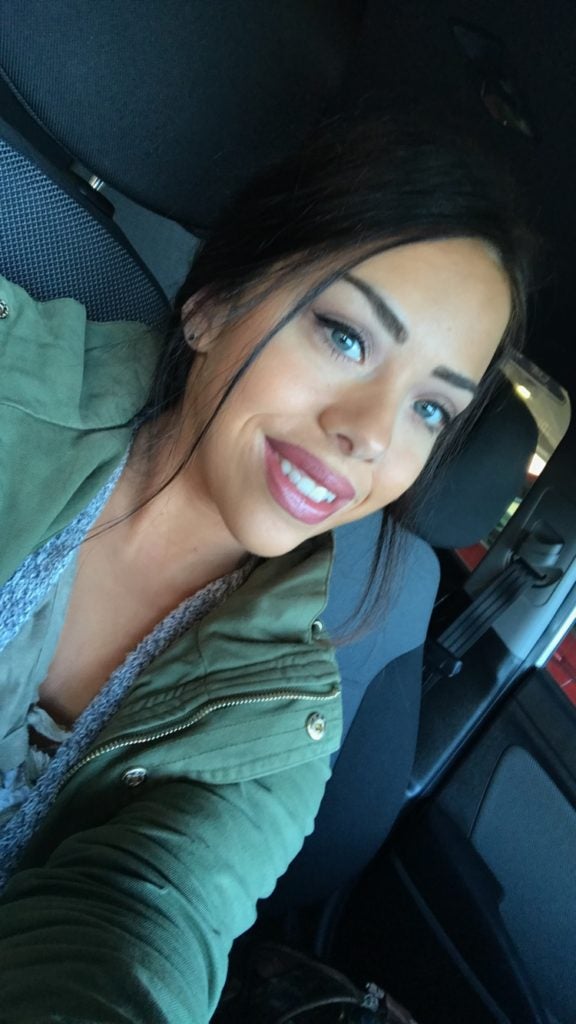 Hometown: Proctorville, Ohio
Majors:
Literary Studies and Psychology
Minors:
Spanish and Digital Humanities
Honors or awards:
John Teel Award for best literary studies student in 2020, recognized as outstanding student in the reading
Infinite Jest
honors seminar in Spring 2019, received a creative discovery and research scholar award in summer of 2019 for a posthuman ecocritical analysis of
Infinite Jest
, presented paper at Louisville Conference of Literature and Culture in February 2020, nominated for two different Maier awards in 2020, placing in the multimedia category, Marshall Writing Center tutor, Clio and Movable intern in spring of 2020, graduating summa cum laude with honors
Laura plans to attend graduate school and hopefully eventually become a literature professor.
When asked if there was
a particular course or memory that stands out
when looking back over her time as an English major she said:
"Probably the ENG 432 Contemporary Literature class I had with Dr. Young. Prior to taking the class, I hadn't been exposed to a lot of contemporary literature. The books we read for the class and the discussions we had about them solidified my love for contemporary literature."

Congratulations, Laura!