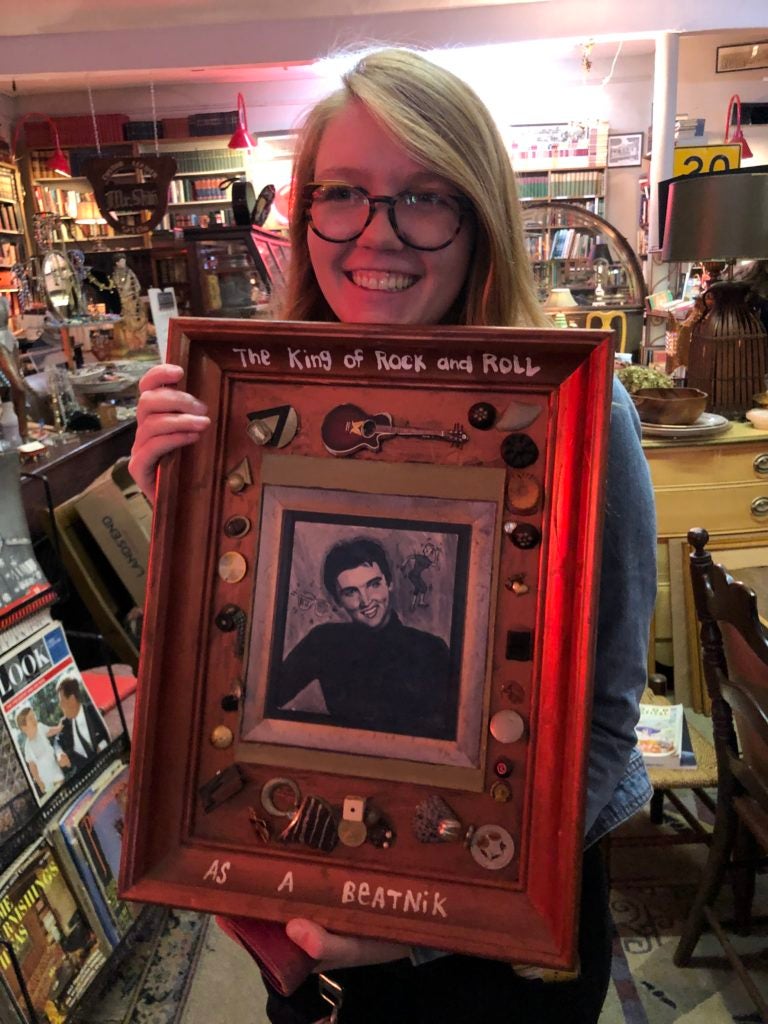 Hometown: Knoxville, TN
Majors:
Creative Writing and Literary Studies
Minors:
Digital Humanities, Film Studies, and Latin
Honors or awards:
Edmund Taft Award and the Marshall Senior Leadership Award
Future plans: "I will be pursuing an MFA in nonfiction from Oklahoma State University (in other words, I am officially beginning my career as a cowboy)."
When asked if there was
a particular course or memory that stands out
when looking back over her time as an English major she said:
"There was one day in Joel Peckham's 469 where we had been split into groups, and my group decided that we needed to sit on top of the table. And then we were all sitting on the table. And Joel was so happy and he ran downstairs and brought us back candy. And for the rest of the class we sat criss-crossed on the table and debated the best flavor of tootsie pop (which is pomegranate)."

Congratulations, Sophie!