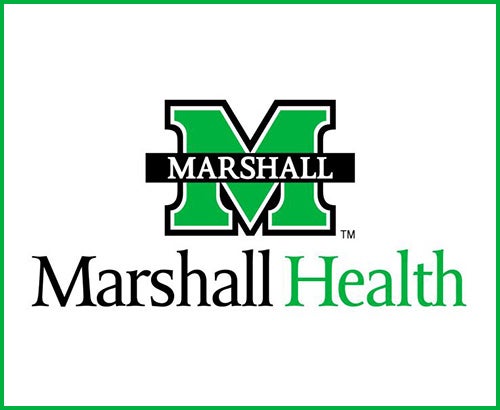 A new study by Marshall University researchers shows prescription drug brand names are increasingly unlike everyday American English, charting measurable trends in letter selection.
The findings recently published in Exploratory Research in Clinical and Social Pharmacy found that the letters A, V, X and Z are overrepresented in prescription drug names while letters E, H, T and S are underrepresented.
Researchers used letter frequency analyses to assess prescription drug brand names approved from 1985 to 2020 in the United States. They then compared the frequency of letters in brand names against a collection of English language writings and the Scrabble board game scoring system.
"Believed to be the first study of its kind to test the assumption that prescription medication brand names increasingly use uncommon letters, this offers an interesting and insightful look into prescription drug branding," said Ron Carico Jr., Pharm.D., M.P.H., a clinical pharmacy specialist at Marshall Health and lead author on the publication. "This manuscript also gives health care providers and the general public insight into how prescriptions are approved in the United States and is more fun and approachable than most research news."
The authors note that prescription drug manufacturers may try to create medication names that are unique and memorable. An ideal medication name might also carry positive associations. These pressures may be what lead manufacturers toward measurable trends in drug names.
In addition to Carico, the online journal article, available at https://doi.org/10.1016/j.rcsop.2022.100146, was co-authored by Keaton Kaplan, Pharm.D., Kyler Gator Hazelett, Pharm.D., Megan Dillon, Pharm.D., and Kelly Melvin, M.D.
———
Marshall Health is the clinical enterprise of Marshall University and its Joan C. Edwards School of Medicine. Marshall Health brings together a comprehensive care team of 425 providers in 75 areas of primary and specialty care. As part of an academic health system, Marshall Health is committed to improving access to care throughout southern West Virginia, Ohio and Kentucky through advanced technologies and research that benefit its patients and the communities it serves. To learn more, visit marshallhealth.org.