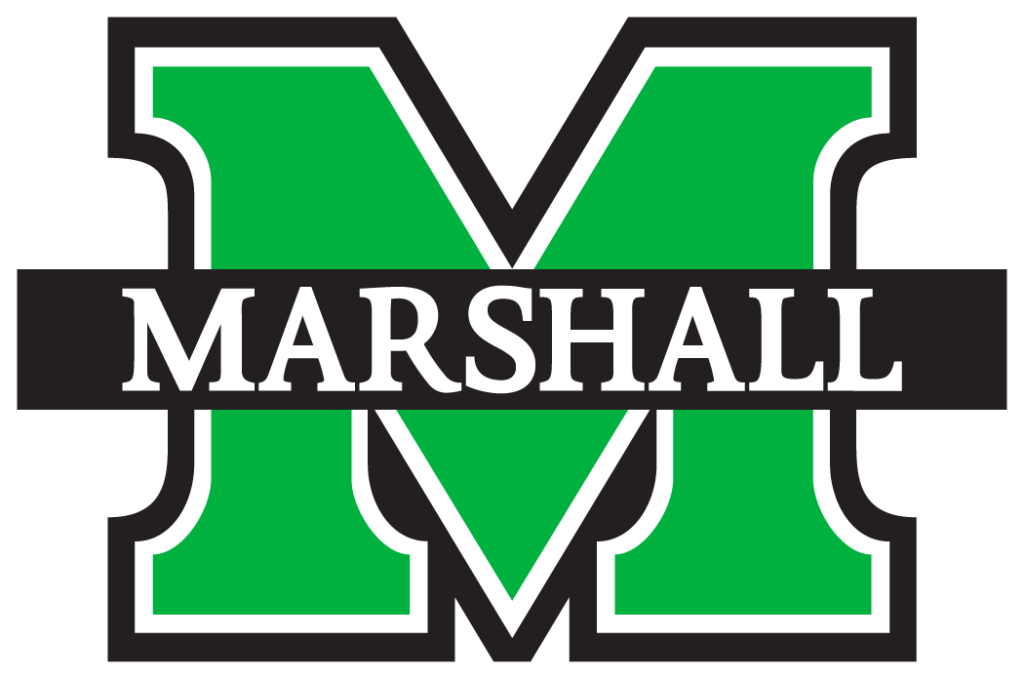 Marshall University's chapter of the Society of Physics Students has earned an Outstanding Chapter award from the national SPS office for a third year.
This will be the fifth consecutive year Marshall's SPS group has been nationally recognized, with the last three consecutive years being the highest possible distinction by the American Institute of Physics.
"I am very pleased that our Marshall University SPS students are included in the top 15% of the highest achieving SPS chapters who receive this distinction. Only 86 of all 844 chapters achieved such a status for the 2021-2022 academic year, this is quite an accomplishment," said SPS chapter advisor Dr. Sean P McBride, assistant professor of physics at Marshall. "The students have done a phenomenal job from organizing speakers for their speaker series to working with students in both the on- and off-campus communities with STEM focus outreach and recruitment activities for Marshall."
The Society of Physics Students (SPS) is a professional association designed for students, and membership is open to any student interested in physics and related fields. SPS operates within the American Institute of Physics (AIP), an umbrella organization for professional physical science societies. The SPS chapter at Marshall has been advised by McBride in the physics department since 2017 and is led by student officers.
The 2021-2022 SPS officers that shared multiple responsibilities within the group leading to this success were Ellie White, A.J. Messinger, Eli Williamson, Liv Stockwin, Peter Burbery, Kolbey Walker and Victoria Maynor.
"I am proud of what our student chapter of SPS was able to achieve for the 2021-2022 academic year," said Messinger, Marshall's current SPS president. "With the help from my fellow club members and our SPS chapter advisor Dr. McBride, we were able to perform numerous amounts of outreach and help provide those who want to learn more about physics and science a chance to do so."
SPS chapters are evaluated on their level of interaction with the campus community, the professional physics community, the public and with SPS national programs. Marshall's chapter has been highly active this past academic semester, hosting three established speakers in their Faces of Physics series since the summer, participating in the 59th Annual International Festival, the Fall 2022 Huntington Middle School Pumpkin Drop, multiple New Student Orientations over the summer including RecFest and assisting in a physics demo show for kindergarteners through sixth-grade students from Kellogg elementary, among many other activities. Additionally, Messinger and McBride, who serves as his research advisor, presented their research results at regional and national conferences. To learn more about the club, visit https://www.marshall.edu/physics/society-of-physics-students/
To follow along with the Faces of Physics series that has experts from across the world give livestreamed talks, sign up for the mailing list: https://forms.gle/3tjMMBo81sHjwmTb7.