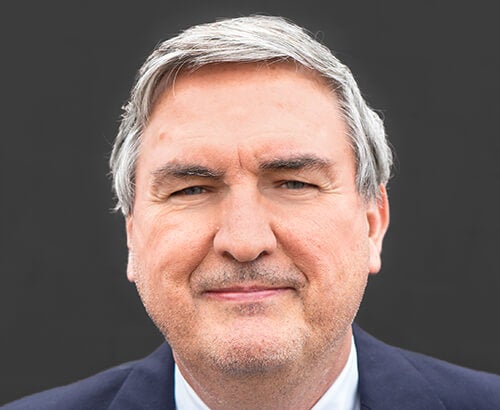 James W. Endicott, M.D. (pictured), a longtime primary care physician in Mingo County, and his practice in Kermit, West Virginia, have joined Marshall Health. He will also serve as an assistant professor in the department of family and community health at the Marshall University Joan C. Edwards School of Medicine.
Endicott's practice has been renamed Marshall Family Medicine – Kermit, but retains its current office location at 108 Mingo Street in Kermit. The phone number, 304-393-4303, also remains the same.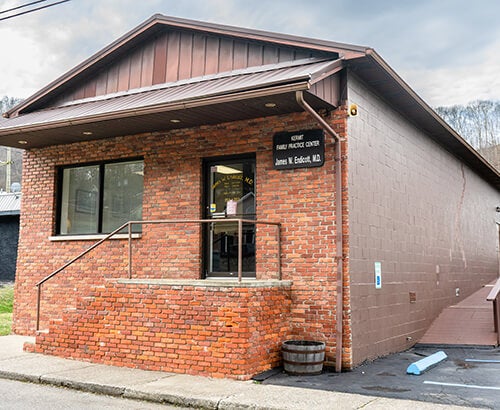 "My patients will continue to receive their primary medical care from me, close to home," Endicott said. "As part of Marshall Health, they also now have easier access to the more than 75 areas of specialty care Marshall Health provides. I am passionate about caring for patients in rural communities, and I look forward to helping future physicians find a passion for rural health as well through the School of Medicine."
After earning his medical degree from the Marshall University Joan C. Edwards School of Medicine in 1983 and completing his family medicine residency at the Wake Forest University/North Carolina Baptist Hospital in Winston-Salem, North Carolina, in 1987, Endicott returned to his hometown of Kermit to open a private family medicine practice. A board-certified family medicine physician, Endicott has maintained a solo practice for the past 35 years.
"As an alumnus, Dr. Endicott has always been a great friend of Marshall University," said Stephen M. Petrany, M.D., professor and chair of family and community health at the Joan C. Edwards School of Medicine. "We look forward to working with him in his new role as a faculty member and building on the important care he's been providing in Mingo County for more than three decades."
Beyond medicine, Endicott has reinvested in his community in many ways, currently serving as member of the Kermit Town Council and past member of the Mingo County Redevelopment Authority.  He has also coached the girls' basketball teams at Kermit Middle School and Tug Valley High School and served 12 years on the Mingo County Board of Education. Endicott and his wife, Elaine, have two grown daughters. Elizabeth Endicott, D.O., is a pediatrician with Marshall Health and assistant professor of pediatrics at the Joan C. Edwards School of Medicine. Katherine Endicott is a teacher with Wayne County Schools and also recently completed her Master of Arts in Teaching.
James Endicott specializes in primary care for infants through adults, including sick visits, well-child visits, adult immunizations, specialist referrals and minor procedures. He is currently accepting new patients; walk-ins are also welcome Monday through Thursday, 8 a.m. to 4:30 p.m. To schedule an appointment, please call 304-393-4303.