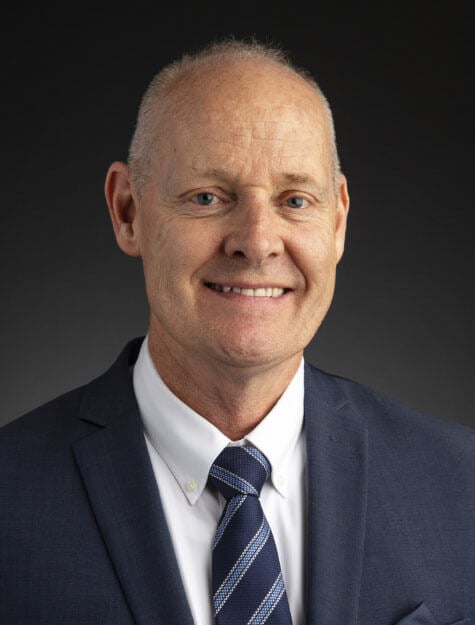 Marshall University announced Friday, April 14, that Dr. Don Capener will assume the deanship of the Lewis College of Business, effective July 3.
Capener has served at the highest levels of university administration for twenty years, including as vice president at Monmouth College in Illinois, dean at both Jacksonville and Utah Valley universities, and as associate provost and graduate director at Utah Valley University (UVU).
After serving for seven years as the dean of business at Jacksonville University (JU) in Florida, where he started the doctoral program in business and master's in business analytics, Capener accepted an assignment as associate provost and graduate director of business at Utah Valley. He now leads all UVU professional education and is the lead administrator at the Heber and Lehi campuses for the school. He also started the tech management and health care M.B.A. programs at UVU. At Monmouth, Capener was the chief marketing officer and the architect of the new general education program and international business major.
Capener is an active volunteer leader for AACSB, having led peer-review teams in China, Taiwan, Malaysia, Japan and nine U.S.- based business schools. He successfully led UVU's Woodbury School of Business through AACSB re-accreditation in June 2022.
Capener earned his Ph.D. in International Business, an M.B.A. in marketing, and a bachelor's degree in political science and economics. In industry, Capener distinguished himself at international companies such as Leo Burnett. He also founded several companies including his own successful San Diego-based marketing agency and Above the Rim Hoopwear, and as a C-suite level executive with Necentives and Chang Industrial.
Recent Releases