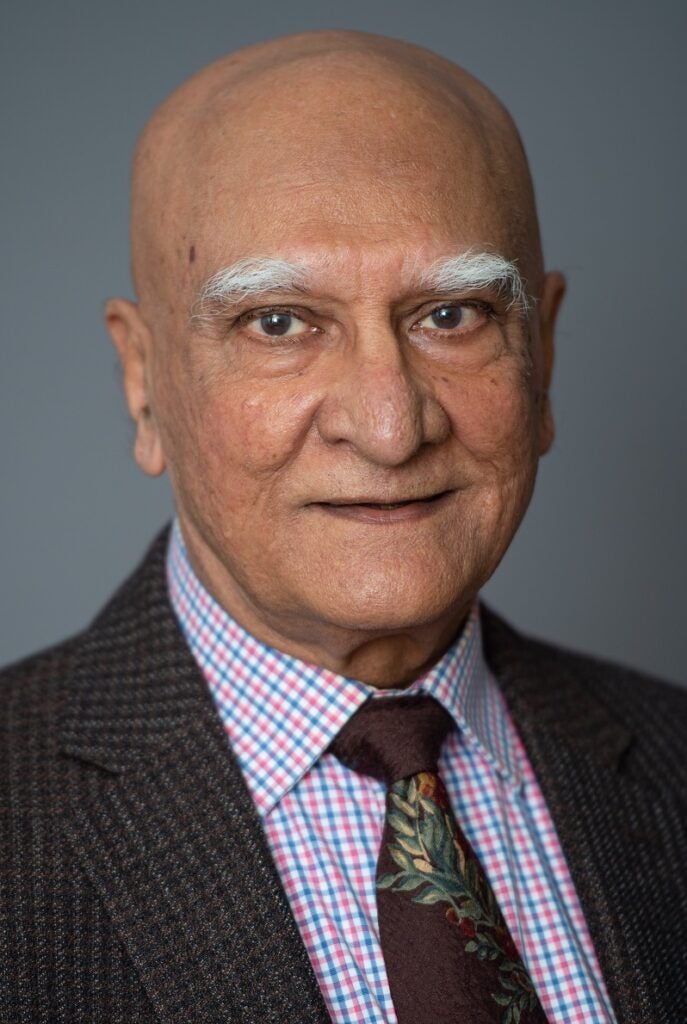 WAEC 3003
304-696-2694
Biography
Dr. Jamil Chaudri is a Professor of the Weisberg Department of Computer Science at Marshall University. He joined Marshall University in 1984 as an Associate Professor and has taught students for more than 30 years. In 1991, was promoted to a tenured full professor. Before joining Marshall University, he worked for more than 12 years in industry as a project manager, software manager, and systems engineer in Europe. He was a Summer Fellow at the White Sands Missile Testing site of the US Army in New Mexico and a Fulbright Fellow.
Ph.D. Durham University Business School, 1982
MSc University of Nottingham, 1970
BSc Honours University of Salford, 1967
Management Information Systems, System Analysis and Design, Information Structure, Software Engineering, Cybersecurity.
Information Systems, Health Informatics, Cybersecurity.
Reviewer and Chair of InSITE Conferences
Editor of International Journal of Doctoral Studies
PhD thesis examiner at University of Cape Town
Paper presentation at EMBC 2018
Paper presentation at ISOES Conference 2018
Chaudri, Mohamed Jamil (1982) Analysis and Synthesis of Managerial Jobs: Job Design. Doctoral thesis, Durham University.