What are the Liberal Arts?
Simply, liberal arts are skills that 21st century employers are looking for: creative problem solving, team building, global awareness, an understanding of diversity, written and oral communication skills, and more. Since ancient times, the liberal arts have helped humans discover our place in the world and our connections with others.
What's more, we have learned to make wise decisions about who we want to be, how we want to live, and how our choices affect our communities and culture for the better.
Here, you will develop a broad perspective, an understanding of other cultures and languages, and the mean to conquer the challenges you will face personally and professionally in your life.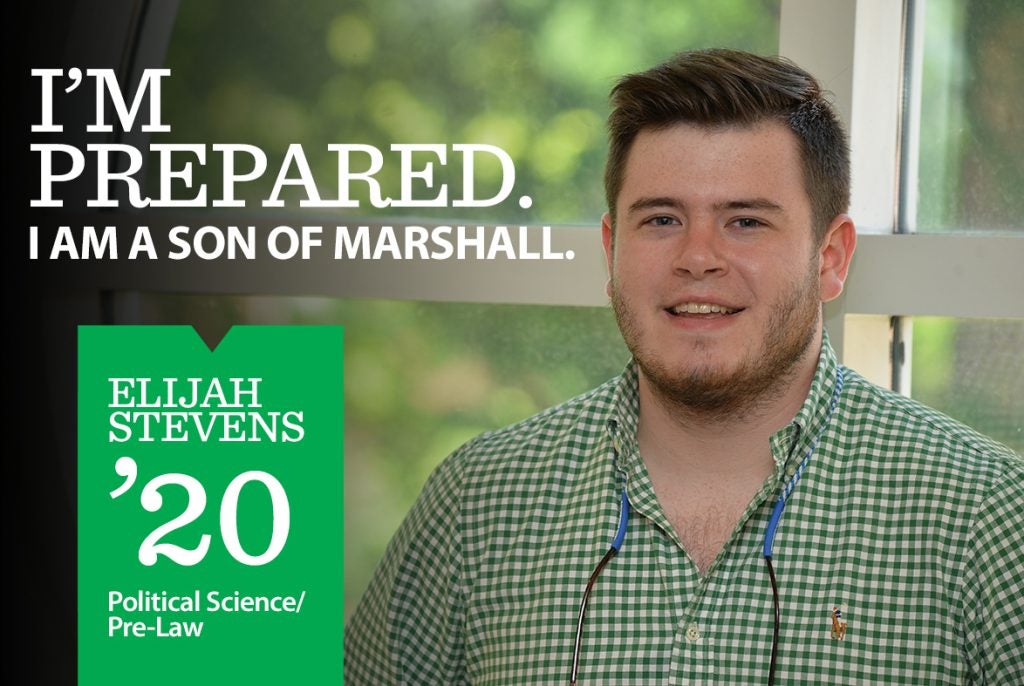 $64K
Scholarships/Semester
NCPH History@Work Project Showcase: Clio
The National Council on Public History (NCPH) represents historians who work to engage the public through museums, educational programs, and a variety of other initiatives. WVU, WVSU, and Marshall University are all using Clio to tell West Virginia's story.
Where can a Liberal Arts degree take you?
The possibilities are endless.
For starters, our coursework will set you up for a career in business, government, the arts, education, the media and public service. We prepare leaders for a broad array of career fields. Our graduates understand the social and economic forces affecting their communities, they work with diverse partners, and they influence others through effective communication—written, face-to-face, in group settings, and in public presentations. With a degree from the College of Liberal Arts, you'll be able to inspire collaborative work, quickly adapt to change, and instigate innovative problem-solving.
Examples of careers include Psychologist, Lawyer, Physician, Professor, Chef, Teacher, Financial Manager, Web Developer, CEO, COO, Entrepreneur, Human Resources Director and more!
College of Liberal Arts Degree Programs