News Release News Archive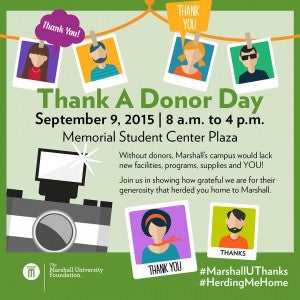 The third annual Thank-a-Donor Day, a time set aside for Marshall University students to thank in very special ways the donors who fund their scholarships and programs, will take place from 8 a.m. to 4 p.m. Wednesday, Sept. 9, on the Memorial Student Center plaza on MU's Huntington campus.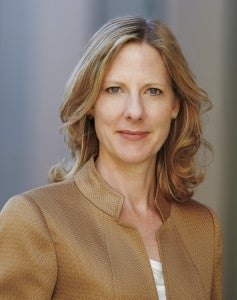 Heather Gerken, the J. Skelly Wright Professor of Law at Yale Law School, will be the featured speaker Thursday Sept. 10, as the fall 2015 Amicus Curiae Lecture Series opens at Marshall University.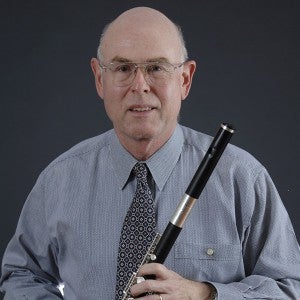 Two Marshall University professors will perform on historical instruments when they present "Pastorale: Woodwinds from the 19th Century" at 7:30 p.m. Thursday, Sept. 3, in Smith Recital Hall on Marshall's Huntington campus.
Marshall University's annual A.E. Stringer Visiting Writers Series will begin Wednesday, Sept. 16, with Writers Harvest, featuring Rajia Hassib and Dr. Rachael Peckham. The event will take place at 8 p.m. in the Marshall University Foundation Hall, home of the Erickson Alumni Center.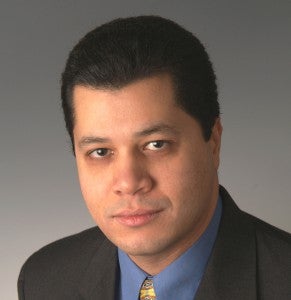 Dr. Wael Zatar, dean of Marshall University's College of Engineering and Computer Sciences, has been appointed as the chairman of the National Committee on Structural Fiber Reinforced Polymers of the Transportation Research Board of the National Academics.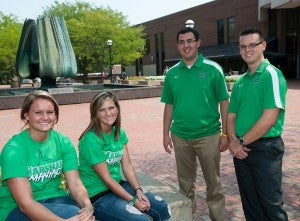 Marshall University fans can show their support and pride for the Thundering Herd in many different ways, one of which is by wearing their green Marshall gear every Friday throughout the football season in celebration of Green Fridays.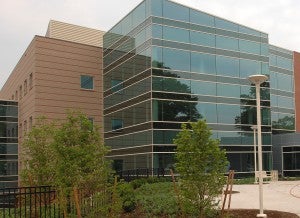 The Marshall University Joan C. Edwards School of Medicine and the Marshall University College of Health Professions (COHP) are partnering to offer a new dual degree program that will lead to a Doctor of Medicine degree and a master's degree in public health.
At its meeting today, the Marshall University Board of Governors received the annual information technology security report and the investment earnings report for the year ending June 30.
The Marshall Rec Center is offering several fall fitness classes, and Rec officials are inviting the MU community to try some for free from 5 to 9 p.m. Thursday, Sept. 3.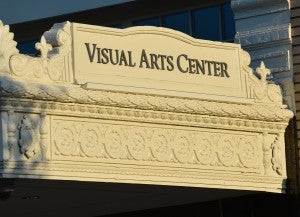 The Tri-State Arts Association, in collaboration with Marshall University's School of Art and Design, will pilot community drawing sessions in the Visual Arts Center's drawing studio on each second Tuesday of the month during the fall semester.