News Release News Archive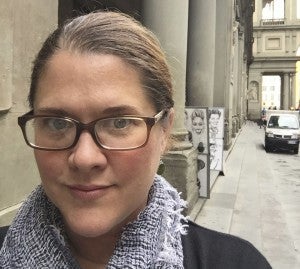 The Huntington Area Art Society lecture series will return this fall with "Post-Impressionism to Cubism" at 6:30 p.m. Wednesday, Sept. 9, at the Cellar Door, 905 Third Ave.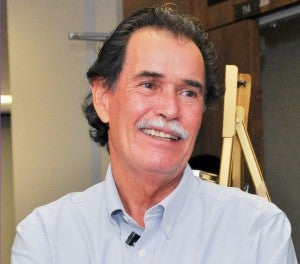 Pulitzer Prize-winning photographer Jose Galvez will present a lecture and photo exhibit titled "Hispanic in the U.S.: History, Culture and Image," Tuesday, Sept. 15, in the Memorial Student Center's Shawkey Room on Marshall University's Huntington campus.
The first Kids' Night Out of the year will be from 5 to 9 p.m. Friday, Sept. 18, at the Marshall Recreation Center on MU's Huntington campus.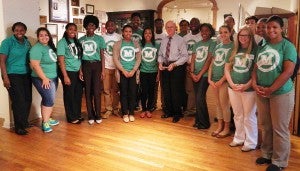 Drs. Joseph B. and Omayma T. Touma have been honored by the Marshall University Joan C. Edwards School of Medicine with a lifetime achievement diversity award that bears their names. The inaugural award was presented in July.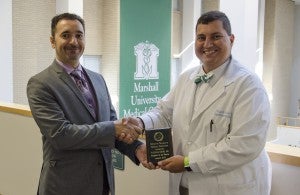 Farzad Amiri, M.D., a second-year surgery  resident at the Marshall University Joan C. Edwards School of Medicine, has been selected as the August 2015 Resident of the Month.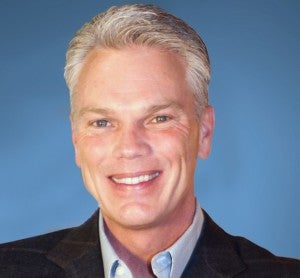 Marshall University alumnus and Intuit President and CEO Brad D. Smith will be speaking tomorrow at the West Virginia Chamber's Annual Meeting & Business Summit. Smith's session "Innovation and Workforce Needs of the 21st Century" is scheduled for Thursday morning. Marshall is a sponsor of the conference, which runs through Friday at The Greenbrier in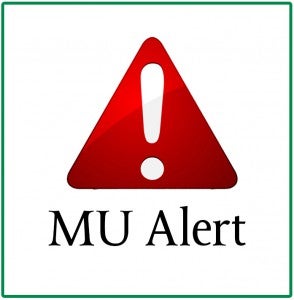 Marshall University communications officials will conduct a test of the MU Alert emergency messaging system at 10 a.m. Wednesday, Sept. 9.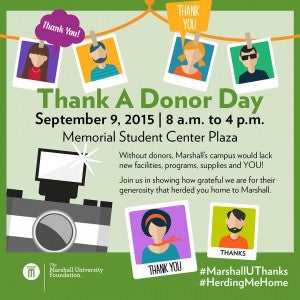 The third annual Thank-a-Donor Day, a time set aside for Marshall University students to thank in very special ways the donors who fund their scholarships and programs, will take place from 8 a.m. to 4 p.m. Wednesday, Sept. 9, on the Memorial Student Center plaza on MU's Huntington campus.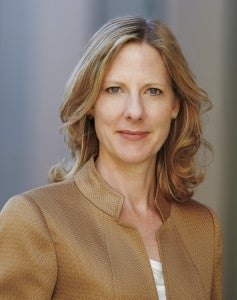 Heather Gerken, the J. Skelly Wright Professor of Law at Yale Law School, will be the featured speaker Thursday Sept. 10, as the fall 2015 Amicus Curiae Lecture Series opens at Marshall University.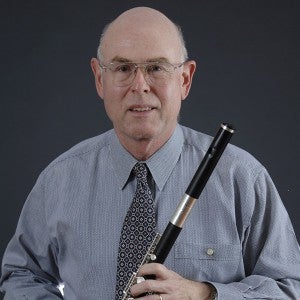 Two Marshall University professors will perform on historical instruments when they present "Pastorale: Woodwinds from the 19th Century" at 7:30 p.m. Thursday, Sept. 3, in Smith Recital Hall on Marshall's Huntington campus.