News Release News Archive
Marshall University has lowered the price of its College Courses in the High Schools program, which allows students to earn college credits while they are still in high school.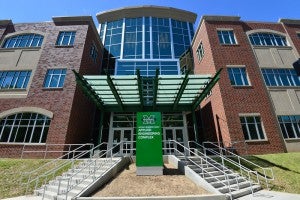 The Marshall University Division of Applied Science and Technology, Safety Technology program and the Safety Technology Advisory Board will be hosting the first Marshall Safety Conference Sept. 17. The conference will focus on safety culture development for local and regional businesses.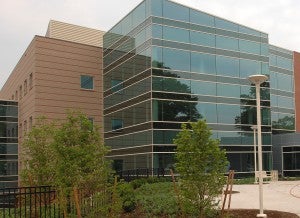 West Virginia's two largest universities are coming together to support collaborative research and health care projects addressing the Mountain State's health issues.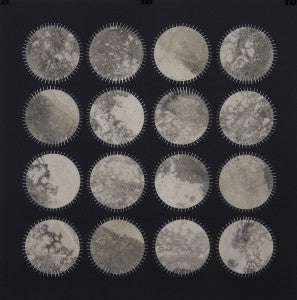 An exhibition by internationally recognized artist Anila Quayyum Agha will open this month at the Visual Arts Center Gallery.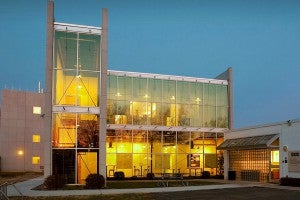 The Marshall University Forensic Science Graduate Program once again ranked number one in the country for its students receiving the highest overall test scores, compared to other graduate programs participating in the Forensic Science Assessment Test, a national assessment test offered each year by the American Board of Criminalistics.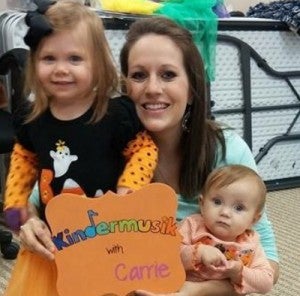 Kindermusik will be offered at Marshall University's Speech and Hearing Center beginning Aug. 22 with a free class offered tomorrow for families wanting to experience the program for the first time.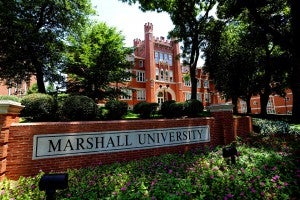 The university has established a website to make information available as the search for a new president proceeds and to give people an opportunity to provide feedback.
About four months after construction ended on the Arthur Weisberg Family Applied Engineering Complex and tenants began moving in, members of the Marshall University family and the community got to see firsthand and up close why the massive facility has attracted so much attention since ground was broken in October 2012.
Regardless of what lies ahead in the classroom in the days, weeks and months to come, Marshall University is again doing everything conceivable to make those first days of college as smooth as possible for all freshmen. And, it starts – as usual – next week with the annual Week of Welcome (WOW).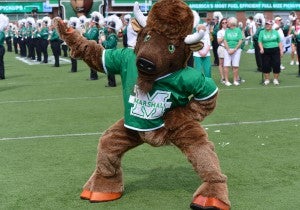 As part of the Pullman Summer Concert Series, Marshall University and Kindred Communications will host a special night to kick off the school year and football season Thursday, Aug. 20, at Pullman Square in downtown Huntington.