The Master's program in Pharmaceutical Sciences at Marshall University School of Pharmacy (MUSOP) provides students with the training and skills required to prepare them for careers in academia, pharmaceutical industry, or public/private research institutions. This program involves an intensive curriculum consisting of didactic courses and research. The program of study is based on the background and career objectives of each student and tailored to meet individual needs.
Both M.S. (thesis) and MA (non-thesis) options are available. The non-thesis option combines the PharmD program with the MSPS program into a Dual-Degree: PharmD/MAPS.
Full-time students typically complete the M.S. degree program in two years. The Department of Pharmaceutical Science and Research is comprised of faculty with expertise in Pharmaceutics, Medicinal Chemistry, Pharmaceutical Analysis, Immunology, Microbiology, and Pharmacology. The faculty are highly engaged in graduate courses and interdisciplinary research. Prospective M.S. thesis-track students are encouraged to contact faculty about research opportunities in their laboratory.
The graduates will master the key concepts in the discipline of their interest in pharmaceutical sciences (Pharmaceutics, Medicinal Chemistry, Pharmaceutical Analysis, Pharmacology). They will be able to work independently or in collaboration with others in their area of expertise as an investigator. After graduation, they will be prepared for a career as an independent scientist with abilities to:
Critically assess the scientific literature
Engage in and conduct original research
Design and implement research experiments to critically test research hypotheses
Conduct research in a professional and ethical manner
Present scientific data using strong verbal and written communication skills
Deadlines: June 30th
To apply, please submit a graduate application directly to the graduate college!
Contact Person: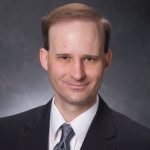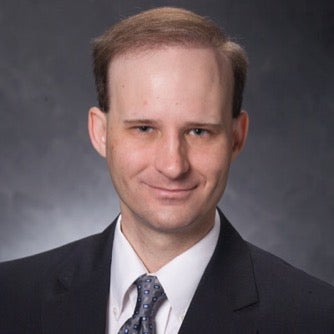 Timothy Long, Ph.D.
Associate Professor
Graduate Studies Director
304-696-7393
longt@marshall.edu
Resources