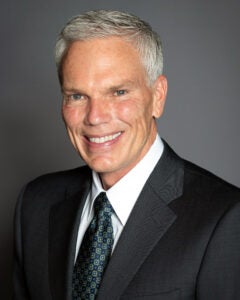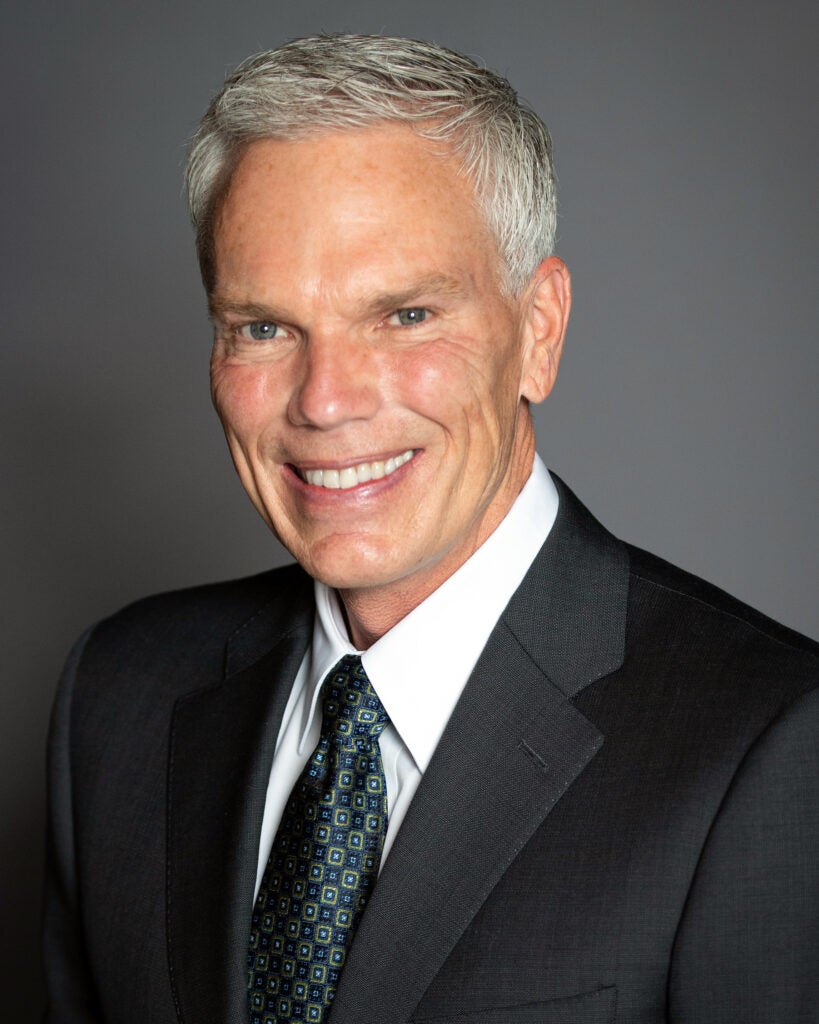 Brad D. Smith serves as the 38th president of Marshall University, a position he assumed in January 2022. He is the first alumnus in the university's 186-year history to serve as its president.
A proud West Virginian with a passion for leadership and philanthropy, Brad is focused on helping facilitate change by developing, supporting and investing in people. At Marshall, Brad has led an effort to define a strategic roadmap called "Marshall For All, Marshall Forever." The strategy expands access to a more affordable, flexible and achievement-oriented education that offers an in-demand curriculum, available on-demand and showcases signature programs that are distinctive. The 10 year aspiration is for students to earn their degree completely debt-free through a unique combination of scholarships, grants, work opportunities and family contributions.
Brad's Wing 2 Wing Foundation, which he co-founded with his wife Alys, provides increased access and support for education, entrepreneurship and the environment, with the goal of unlocking economic and lifestyle prosperity for West Virginia and beyond.
Before returning to serve his home state and his Alma Mater, Brad enjoyed a 36-year business career that included leadership positions across four industries, leading large global organizations. His private industry career culminated with an 11-year tenure as CEO of Intuit, during which the company transformed from a North American desktop software company to a global could-based platform. The transformation was born from an innovation culture built around data-driven decision-making and rapid experimentation, positioning Intuit as the leader in their industry and one of the top 100 Best Places to Work each year.
Before his time at Intuit, Brad's career included stints at PepsiCo, 7-UP, ADVO and ADP. He has served on multiple corporate boards including the executive chair of the board of Intuit, as chair of the Nordstrom board, as well as various board leadership roles for Momentive and Yahoo. He presently serves on the board of directors for Humana, as well as Amazon.
Brad earned his bachelor's degree in business administration from Marshall University and his master's degree in management from Aquinas College in Grand Rapids, Michigan.
Brad and Alys are the parents of two grown daughters, Payton Smith and Devon Smith Heyn.