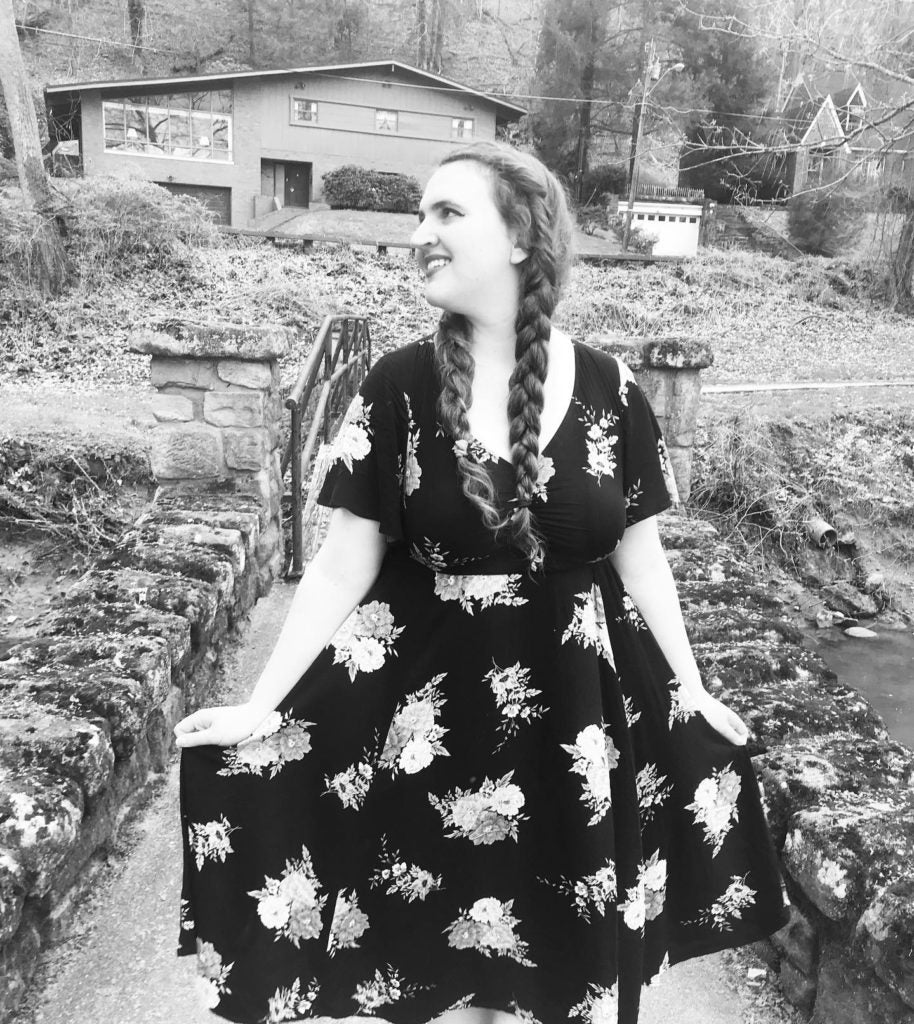 Hometown: Cross Lanes, WV
Major:
English
Minor:
Professional Writing
Honors or awards:
Maier Award for Upper-division & graduate critical writing
Allison plans to further her education and receive her M.A. in English.
When asked if there was
a particular course or memory that stands out
when looking back over her time as an English major she said:
"My personal favorite course was Writing in the Digital World. It was such a great experience to see how digital platforms are being used to study the humanities."

Congratulations, Allison!