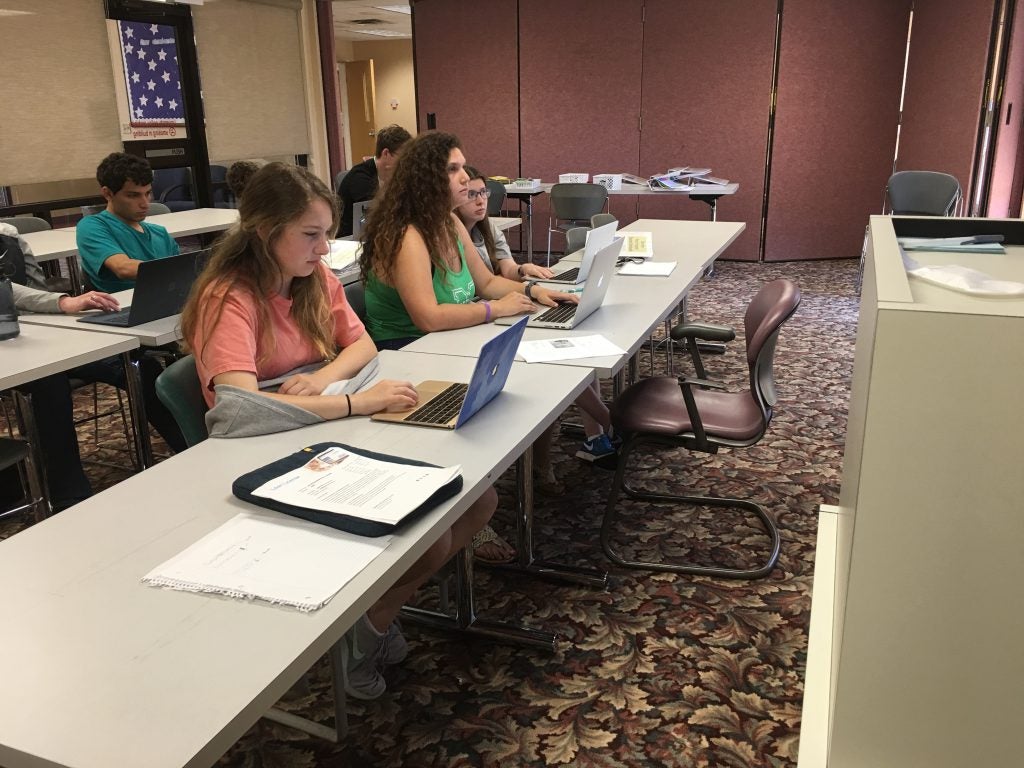 Summer Prep
Summer Prep, a division of the College H.E.L.P. Program, is designed to help acclimate incoming freshmen and transfer students to their new lives on the campus of Marshall University. Summer Prep also introduces students to their academic responsibilities as university students and participants in College H.E.L.P. During Summer Prep, students learn about the opportunities and resources available to them at the H.E.L.P. Center and at Marshall University, which provides them with a distinct advantage when they start the fall semester. We have found that the Summer Prep experience greatly improves the success rate of our students by building a solid foundation on which to start their academic careers at Marshall University.
---
Prepare for success
Incoming freshmen accepted by College H.E.L.P. are strongly Summer Prep sessions offered each year. The session runs for five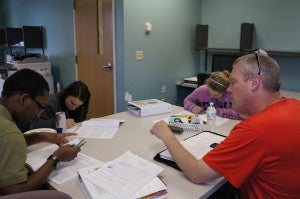 weeks.
Students are encouraged to participate in the full five-week session to be fully prepared for the fall semester.
---
Experience academic life
During Summer Prep, students enroll in one Marshall University morning class; receive an hour of academic tutoring per day to help support that class; and, in the afternoon, attend three one-hour small group workshops held at the H.E.L.P. Center.
During the afternoon workshops, all students will receive one hour of assistive technology instruction in the areas of reading, written language, and study skills; and one hour of instruction in study skills, time management, and organizational skills. For the third hour, students will be placed in a workshop according to the most significant deficit, as indicated by their testing. These areas include math, reading comprehension, written expression, and the Wilson Reading System (WRS). Each student will be assigned to a workshop in only one of these areas. The workshops make every effort to utilize a multi-sensory approach to learning in order to fully engage and instruct students. Friday afternoons are reserved for large group workshops that address, among other topics, self advocacy, career planning, technology support, and campus familiarity.
---
A typical daily schedule Monday-Thursday may include
10:00 am – 11:45 am: PSY 201*
11:45 am – 1:00 pm: Lunch and Break Time
1:00 pm – 2:00 pm: Math Skills Workshop
2:00 pm -3:00 p.m. – Assistive Technology Workshop
3:00 pm -4:00 p.m. – Study Skills/Time Management/Organization Workshop
*One hour of academic tutoring for the university course may be before their class in the mornings, sometime during their break time, or after their workshop classes in the afternoons. Individualized schedules will be provided on the first day of Summer Prep.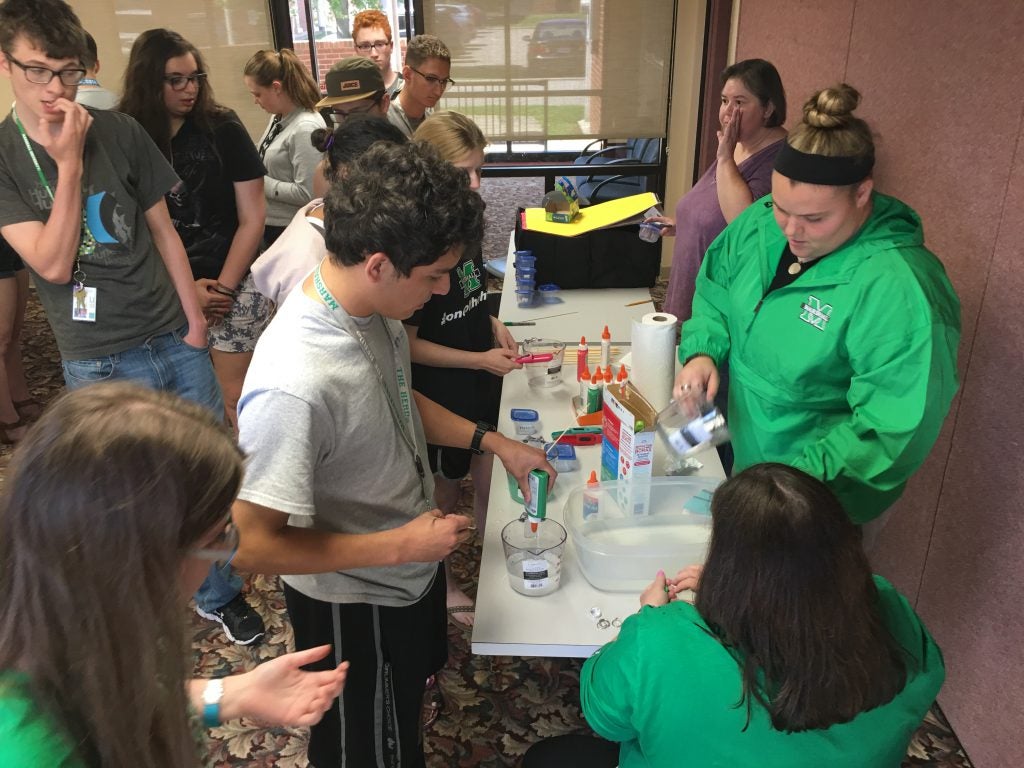 Friday afternoons
1:00 pm – 4:00 pm Large Group Workshops
---
---
Contact Summer Prep
Amy Jones-Burdick, MA, Coordinator
304-696-6313
---