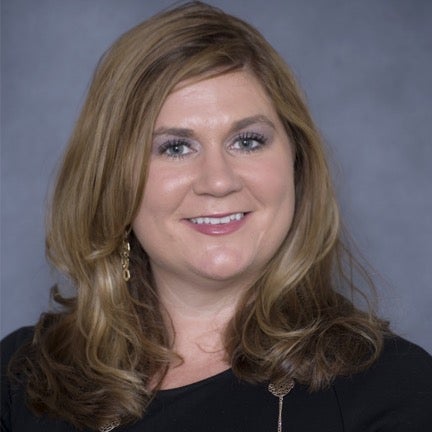 SKH 255
304-696-2866
Biography
Dr. Angel Kimble received her doctor of pharmacy degree from Ohio Northern University.  Following graduation, she completed a pharmacy practice residency at the Veterans Affairs Memorial Center in Huntington, West Virginia.  During the residency, she helped patients with chronic disease states such as high blood pressure, high cholesterol, stroke prevention, and thromboembolism treatment.   After successful completion of residency, Dr. Kimble was hired by Cardinal Pharmacy to work at King's Daughters Medical Center.  At KDMC, she expanded her practices with work as an inpatient pharmacist helping to review and approve key medications for patients hospitalized.  Additionally, she was an ambulatory anticoagulation pharmacist and helped to further develop an outpatient anticoagulation clinic.   Additionally, she worked on paving a way for pharmacist to help manage patients that were suffering from high cholesterol and prevent cardiovascular complications.   She enjoyed teaching her colleagues and the 4th year pharmacy students and was recruited and hired by University of Charleston School of Pharmacy as an Assistant Professor.  In the summer of 2013, she joined the Marshall University School of Pharmacy pharmily.
Dr. Kimble has continued with advancement of training and is recognized by the BPS Board Certified Pharmacists as a pharmacotherapy specialist.  She holds specialty practice certificates from the American Pharmacists Association in Pharmaceutical Care for Patients with Diabetes, Pharmacy-Based Immunization Delivery, and Delivering Medication Therapy Services.
Dr. Kimble is an active member of many local and national organizations. She is a member of the American Society of Health-System Pharmacists (ASHP), the American Pharmacists Association, and the West Virginia Pharmacists Association (WVPA).