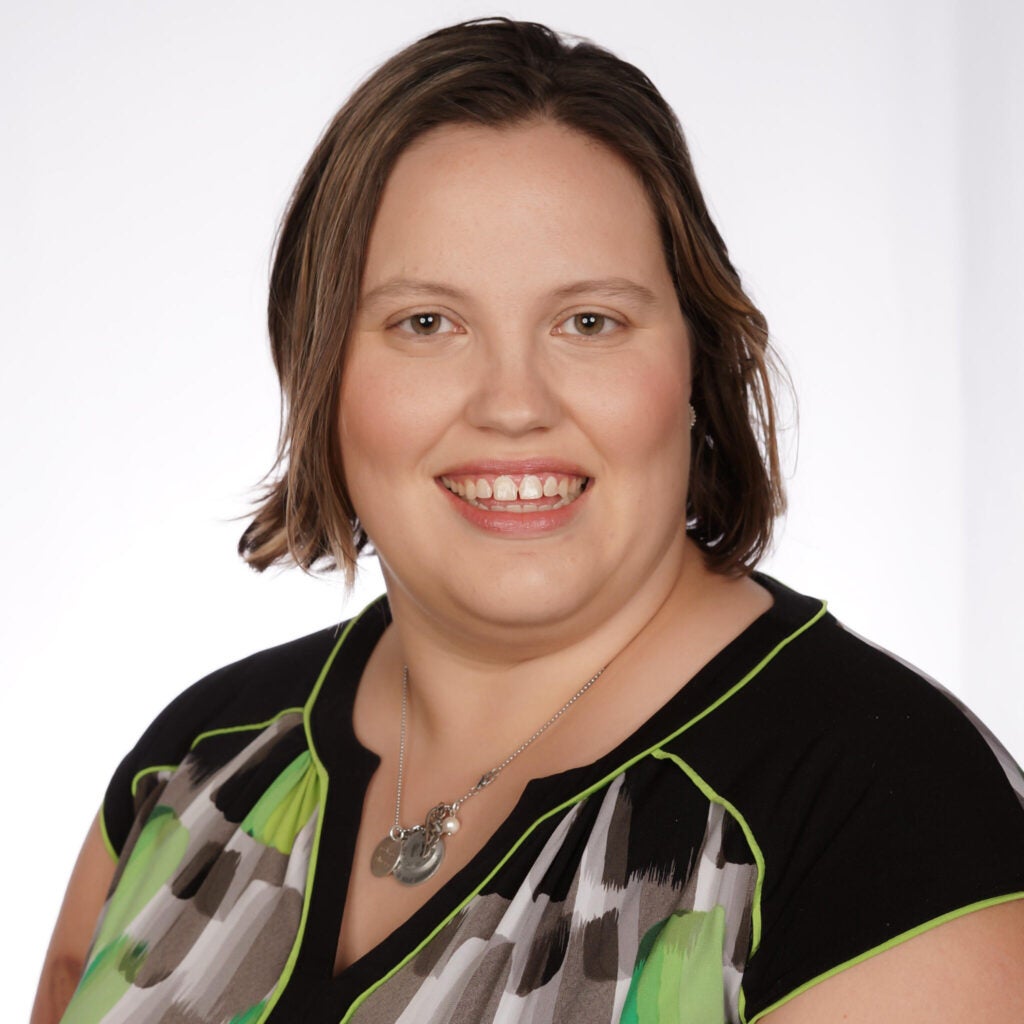 SKH 237
304-696-7396
Biography
Dr. Riley received her doctor of pharmacy degree from the University of Kentucky in 2010. After graduation, she completed a pharmacy practice residency at Cabell Huntington Hospital in Huntington, WV and Masters in Pharmacy with an emphasis in Clinical Toxicology from the University of Florida in 2015. Dr. Riley achieved board certification in pharmacotherapy in 2012.
Dr. Riley has previously been employed at King's Daughter's Medical Center, and most recently as an Assistant Professor/Emergency Medicine Clinical Specialist with the University of Charleston and Southern Ohio Medical Center.
Dr. Riley is an active member of many local and national organizations. She is a member of the American Society of Health-System Pharmacists (ASHP), the American College of Clinical Pharmacy (ACCP), the American Pharmacists Association, the Society of Critical Care Medicine, and the West Virginia Society of Health-System Pharmacists (WVSHP).
Dr. Riley's primary area of research focus is tackling the opioid epidemic through both primary and secondary prevention efforts. She has received funding from SAMSHA as part of the MUSBIRT team and from the West Virginia Clinical and Translational Science Institute.