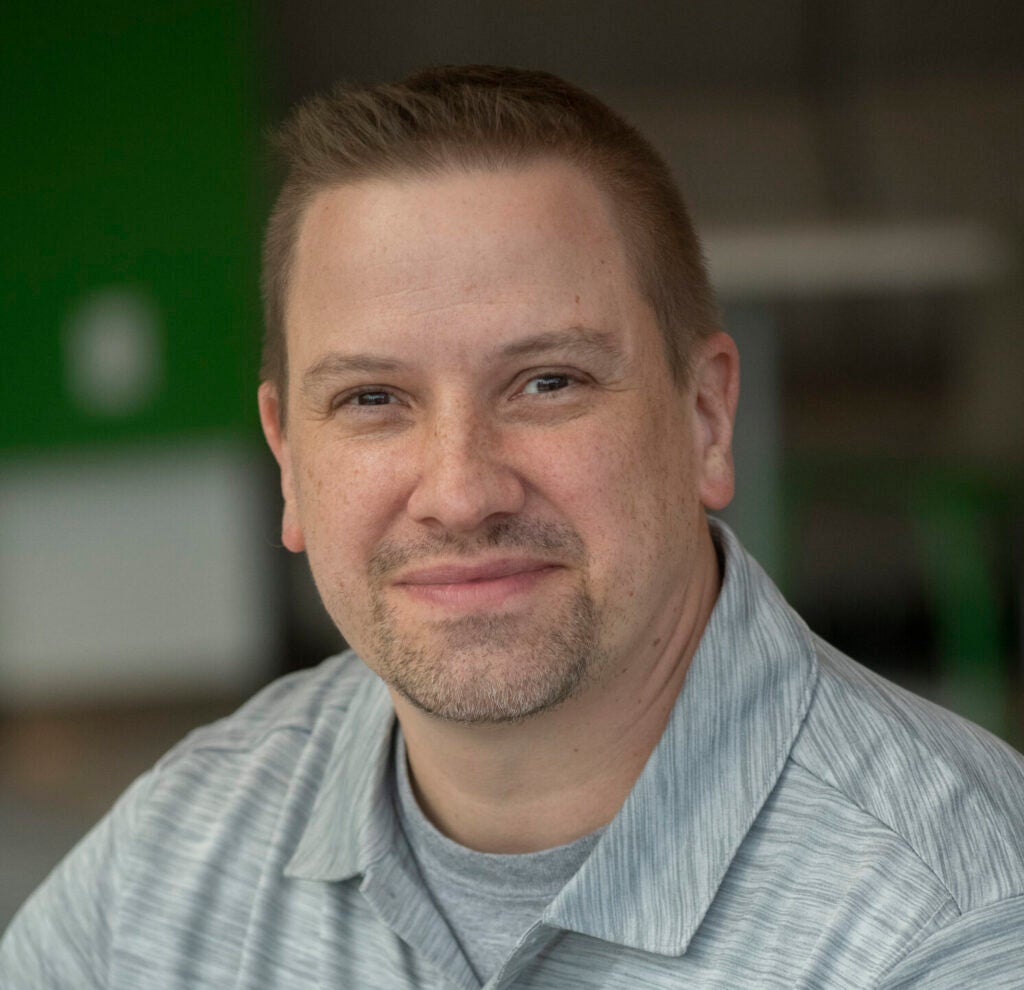 SKH 267
304-696-6015
Biography
David Kalinoski, I.T. Consultant Sr. for Marshall University School of Pharmacy comes to us with 18 years' experience in the technology and education fields.  Previously David has experience with skilled customer service, fiber optics, networking, server-side, and desktop support. David is a Marshall University alumni having previously held a position in 2004-2007 with the Marshall University Help Desk. David currently has his A.A.S. Information Tech-Network Systems Administration from Mountwest.
David will be working with the technology team and providing information technology services for the MU School of Pharmacy.
David is married to his wife Marianne and they reside in Huntington.  In his free time David enjoys working out at Kinfolk Crossfit, in Huntington and working on his personal computer hobbies of building Retro Gaming consoles.
A.A.S, Information Tech-Network Systems Administration - Mountwest Community and Technical College, Huntington WV
Mountwest Server 2016 upgrade class with 4.0
A+ 2007, PC Setup & Installation & PC Repair Certified