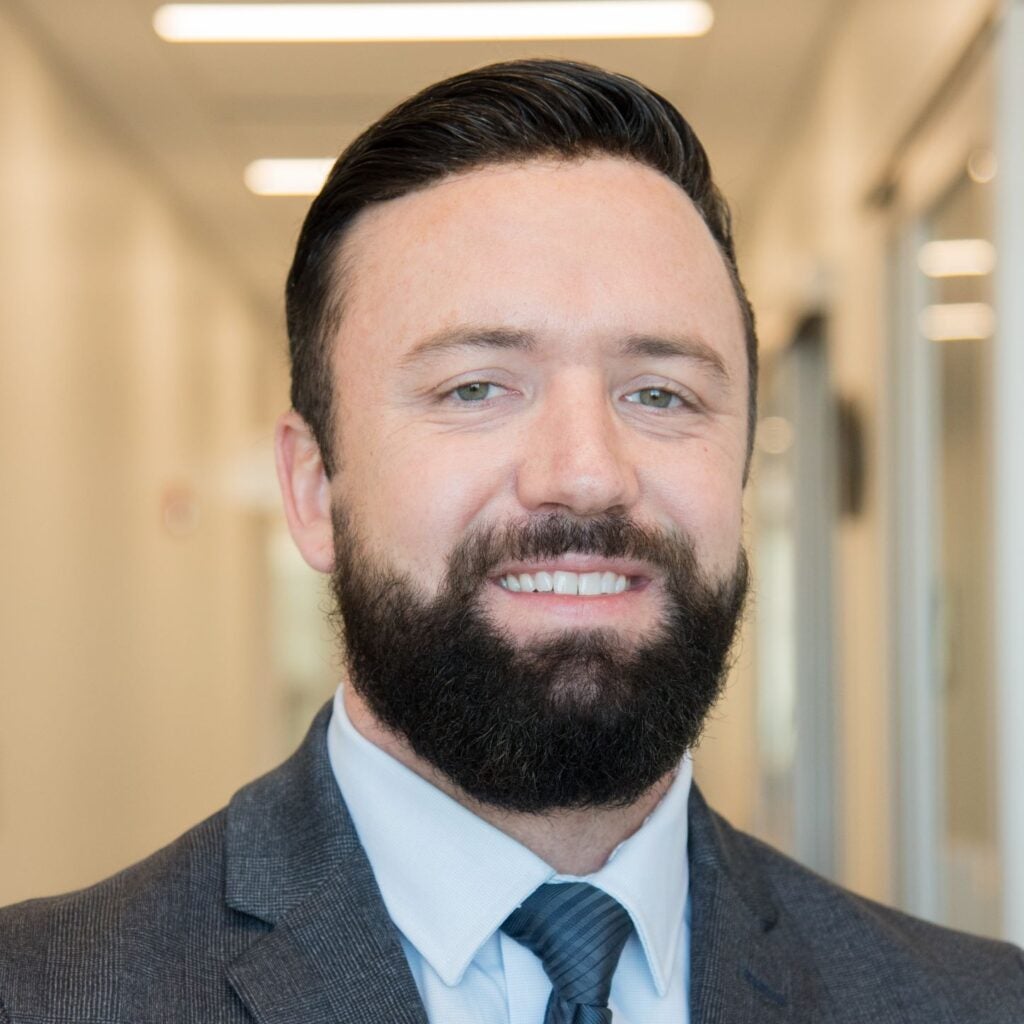 SKH 239
304-696-7337
Biography
Thomas Pile is a Clinical Assistant Professor at Marshall University School of Pharmacy in the Department of Pharmacy Practice, Administration & Research. He is board certified as a Certified Diabetes Care and Education Specialist (CDCES). In addition to teaching, he serves as the Director of Co-Curricular Activities for MUSOP. Co-Curricular learning is the provision of experiences that enhance the didactic and experiential learning curriculums. As the Director, Dr. Pile oversees the school's community service and outreach efforts throughout the tri-state including health fairs, immunization clinics, combating drug abuse initiatives, student organization activities, and other public health initiatives.
Dr. Pile earned his Doctor of Pharmacy degree from the University of Charleston School of Pharmacy and studied Biology at Marshall University. He has over a decade of pharmacy practice experience across West Virginia and in Kentucky. He has been a Clinical Pharmacist with a focus in geriatrics in inpatient skilled nursing facilities throughout West Virginia. He also has business leadership and management experience as a Pharmacy Leader for Kroger Health Mid-Atlantic Division. In addition to that, Dr. Pile is a Diabetes Education Specialist, providing comprehensive pharmacy services and education in an outpatient setting.
Thomas has served as a pharmacy practice preceptor for several pharmacy schools. His areas of practice and research interest include community & ambulatory care pharmacy, diabetes education, drug addiction, health literacy & equity, and healthcare business & administration. Additionally, he is an instructor for continuing education and APhA Certifications offered to current students and externally to practicing pharmacists for Diabetes Centered Care, Medication Therapy Management, and Pharmacy Based Immunization Delivery.
He serves as the Faculty Advisor for the American Pharmacist's Association (APhA-ASP) and the Academy of Managed Care Pharmacy (AMCP) at Marshall. He is also a member of West Virginia Pharmacist Association, American Association of Colleges of Pharmacy, and the Association of Diabetes Care & Education Specialists.