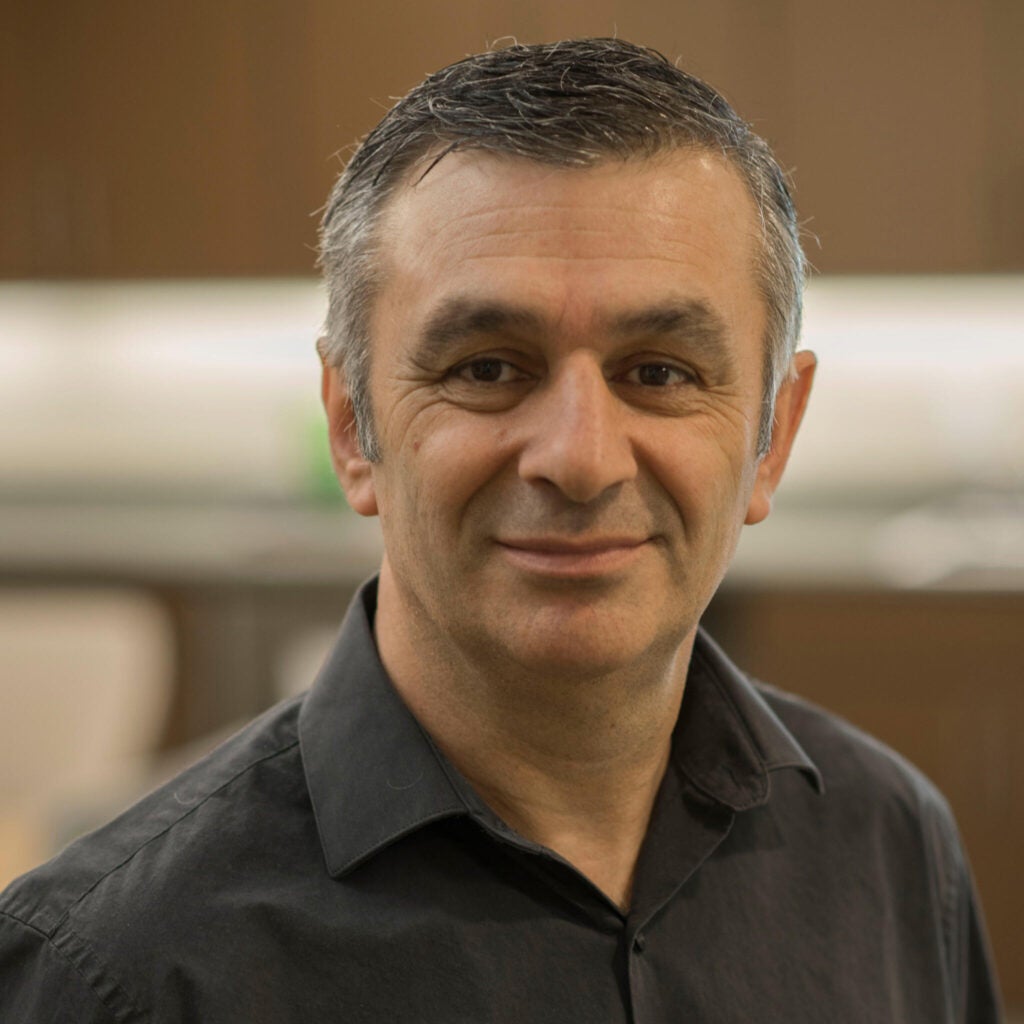 SKH 341
304-696-7368
Biography
Dr. Koc received his Bachelor of Science degree in Chemistry from Ege University in Turkey in 1988.  In 1997, he completed a Ph.D. in Chemistry with a minor in Toxicology (1996) at New Mexico State University.  After completing his Ph. D., Dr. Koc joined the University of North Carolina at Chapel Hill as a Postdoctoral Research Associate until 2003.
After completing his postdoctoral work, Dr. Koc moved to Pennsylvania State University in 2003, where he remained until joining Marshall University in 2012.  While at Penn State, Dr. Koc served as Research Associate and Interim Director of Proteomics and the Mass Spectrometry Core Facility, Research Assistant Professor of Biochemistry and Molecular Biology, and Assistant Professor of Chemistry.
Dr. Koc's research interest is in Proteomics of oxidative phosphorylation and its regulation by mitochondrial translation in cancer, the role of epigenetics mechanisms in carcinogenesis by electrophilic agents, and DNA and protein biomarkers and molecular dosimetry of DNA and protein adducts of electrophilic carcinogens. He has published more than 35 articles and conducted workshops on mass spectrometry and proteomics.  Dr. Koc has also maintained a focus on student education, serving as both an undergraduate and graduate student advisor, and on 9 graduate student committees.
Dr. Koc  is a member of the American Chemical Society and the American Society for Mass Spectrometry.
Bachelor of Science degree in Chemistry - Ege University, Turkey - 1988
Ph.D. in Chemistry with a minor in Toxicology - New Mexico State University - 1996