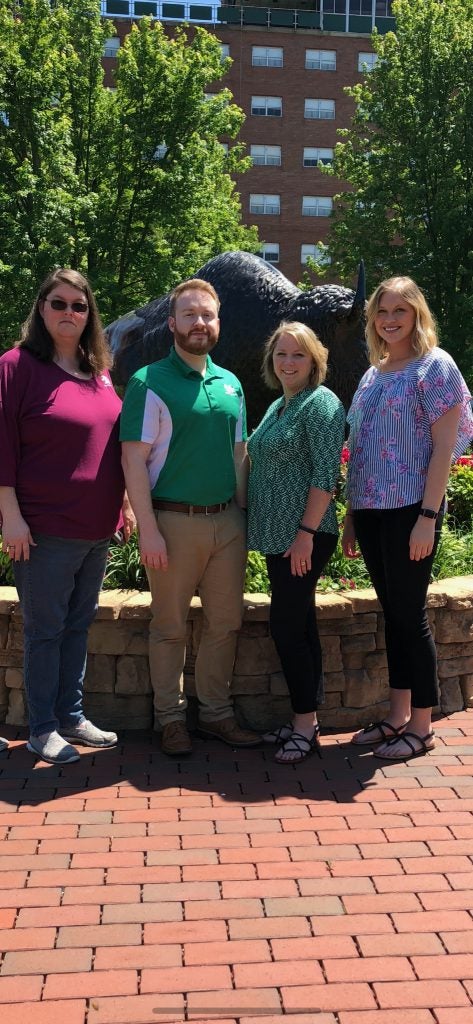 Student Support Services (SSS) is a federally funded TRiO grant program. Other TRiO programs that you may have heard of include Upward Bound, Upward Bound Math/Sciences, Veterans Upward Bound, Talent Search, Educational Opportunity Centers, and the Ronald E.McNair Post-baccalaureate Achievement Program. These programs were established to assist students overcome class, social, academic, and cultural barriers to higher education. Each serves a slightly different population and many work in conjunction with one another to support students through varying portions of their academic careers. A full description of each TRiO program may be found on the Council for Opportunity in Education's website.
Click the link below to complete an online application. Be sure to click SUBMIT at the end!
Do you know of a student who would benefit from being in Student Support Services? Fill out an online Referral Form
Online Giving
You can support MU SSS by making a financial contribution through The Marshall University Foundation's  web portal. Listed below is a link that will directly take you to the donation page. As you complete your information, select "Student Support Services" in the drop-down menu titled "I would like my gift to benefit:"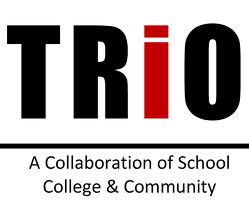 Over 1,200 colleges, universities, community colleges and agencies now offer TRIO Programs in America. TRIO funds are distributed to institutions through competitive grants. Marshall University sponsors two Talent Search programs: Heart of Appalachia Talent Search Program : Serves Appalachian youth in Mason and Wayne Counties. Empowering Appalachia Talent Search Program Serves Appalachian youth in Cabell County. Educational Opportunity Center: Provides services to encourage adults interested in completing their education. Upward Bound Program: Provides tutoring and a summer program for West Virginia high school students in Cabell, Wayne and Lincoln Counties.