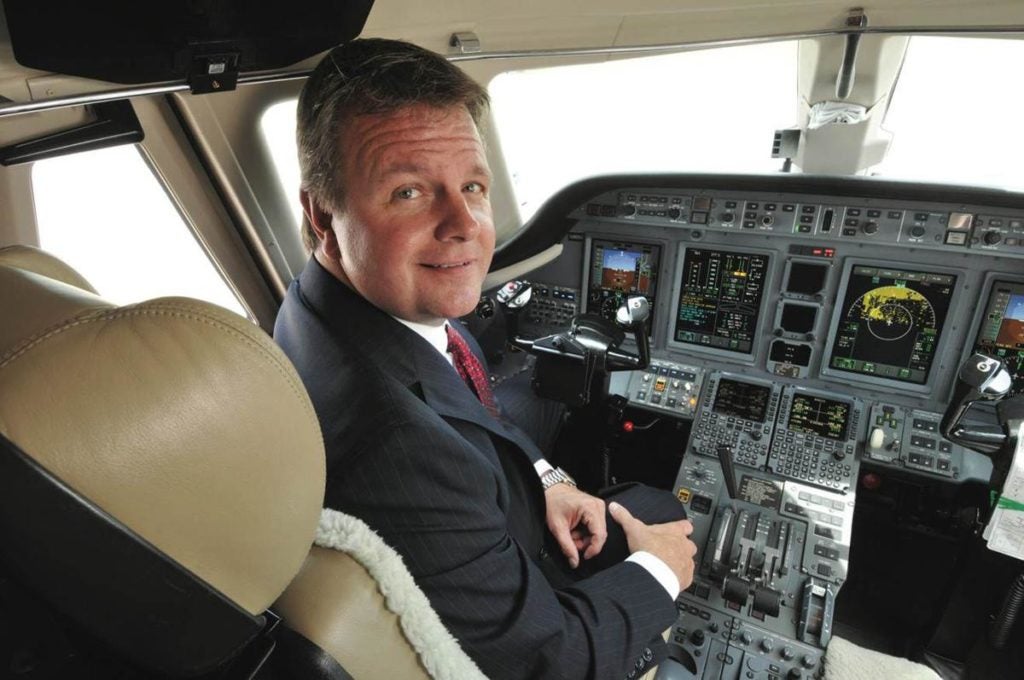 Bill Noe is a true Son of Marshall University.
A former Marshall University Hall of Fame swimmer, a pilot and an accomplished business executive, the Huntington native has enjoyed an immensely successful career in aviation.
Starting out as a flight instructor, Noe worked his way up to become chief operating officer of NetJets, a Columbus, Ohio-based company geared to meeting private air travel needs.
Noe volunteered his time to advise on all major decisions as the flight school was being developed. In recognition of his contributions, our flight school has been named the Bill Noe Flight School.
Noe is also a former member of the university's Board of Governors and now serves as the Chief Aviation Officer for Marshall. Read more about Noe here.