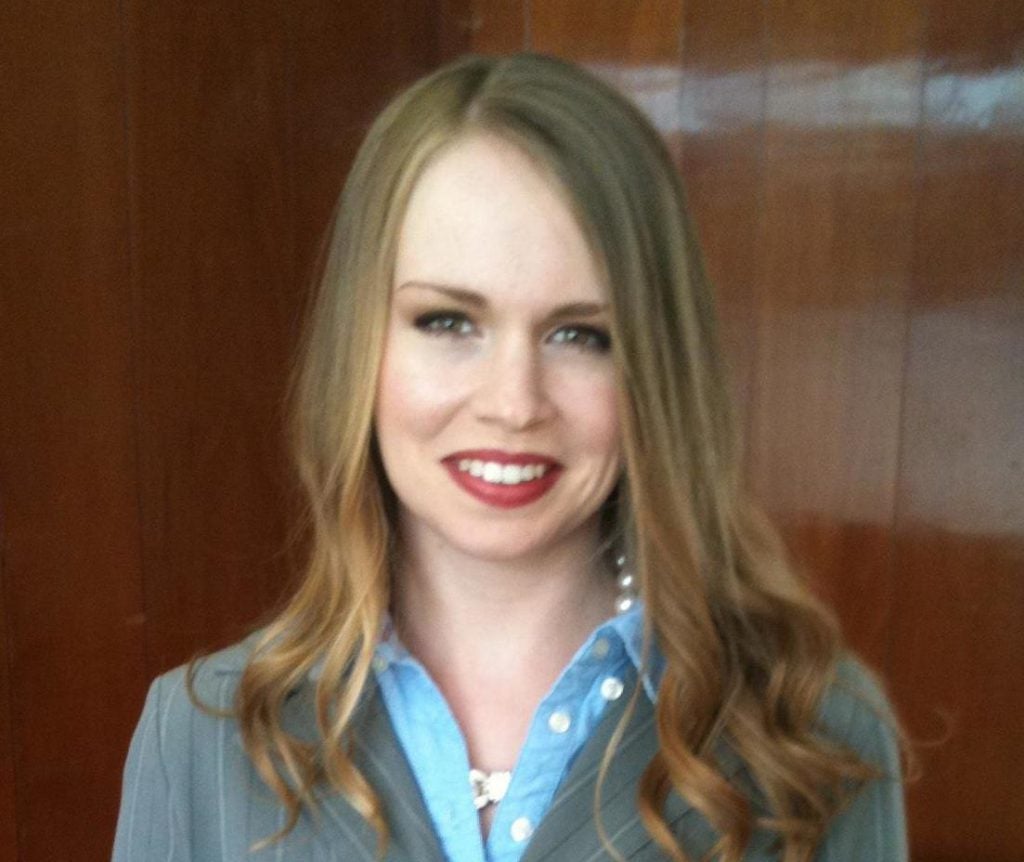 The Rosanna Blake Library of Confederate History at Marshall University is one of the largest private collections of Confederate literature and artifacts in America, housing photographs, newspapers, journals, stories, sermons, and even work by students of the era, as well as present-day writings on both the Confederate states and the collection itself—and, according to Jessica DeLong, "a plethora of weapons."
But of particular interest to DeLong—Marshall's 2017-2018 recipient of the Marian Alexander Blake and Merrill Clifford Blake Scholarship in Confederate Literature—are the collection's schoolbooks. Her digital humanities project will involve researching, digitizing and analyzing the texts, among other things.
"These texts are designed for mathematics and language use—a fill-in-the-blank story, adverb practice, addition and subtraction," DeLong says. Though they were created primarily for very young children, the schoolbooks present, in no subtle terms, pro-slavery propaganda designed to indoctrinate the youngest members of society. "Predictably, they're often difficult and challenging" for today's readers, DeLong says.
Like other texts in the collection, the schoolbooks are a tremendously important point-of-study, both as a reminder and a cautionary tale.
"I want to research the collection for pedagogical purposes, looking at language and considering the rhetoric of Confederate educators and the impact these texts had in the classroom and outside of it—their place in perpetuating this worldview," DeLong states. "I want to see how we can apply the study of these pedagogical materials to the present-day, identifying rhetoric that may still favor toward that mindset, and as a tool to better understand these things as they happen."
Part of DeLong's interest has to do with location: "As far as the places these texts were used, it's not just entirely in the South. It's broad and varied. States, especially this area, naturally had pockets of communities and areas that sided in opposition with their state's declared side."
DeLong is familiar with this area, having grown up in Louisa, Kentucky. After receiving her bachelor's degree in music education and her master's in music, she taught at Lawrence County high school. Wanting to further her career, she sought a second master's in English here at Marshall.
She says she loves the university, being on campus and in the classroom. "The students are responsive, I love the faculty here," she says. "I've found that, though I enjoyed working with the kids back home, I think teaching at the college level might suit me better." Currently, Jessica teaches English 101 and 201—Beginning and Advanced Composition courses.
And, thanks to the Blake Scholarship, during her final year of study Jessica is performing important research on a collection of great weight—and difficulty.
"While valuable in many ways as a record of the past, the work here, and the items and artifacts, are often, as you could imagine, extremely troublesome," DeLong states. "It makes for challenging research. Some are really difficult to get through."
"Still, they're valuable in certain ways. Particularly as a reminder of, not just our past, but just the fact that we're even capable of doing something so dark at all. It's unbelievable, but it's true all the same. And maybe any part of anything I can put under the microscope or shine a light on, in the areas I know best, maybe it will help. Maybe next time we'll see it coming."