Click on the links below to read stories or find additional information regarding the achievements of our faculty and students!
2013-2014 | 2014-2015 | 2015-2016 | 2016-2017 | 2017-2018 | 2019-2020
SEPTEMBER 2020
Dr. Stefan Schöberlein, along with colleagues from the University of Nebraska, University of Iowa, and Southern Illinois University, Edwardsville, received a $250,000 grant from the National Endowment for the Humanities. This project extends Dr. Schöberlein's work in digital exploration of the work of Walt Whitman.
JUNE 2020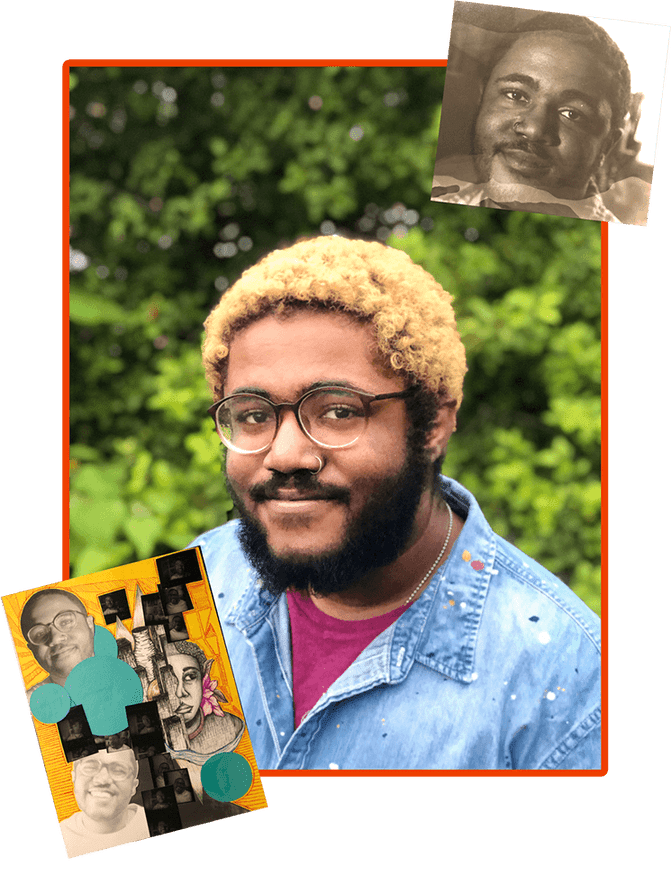 We are so proud to say that undergraduate student, RaJon Staunton, has been chosen by Teen Vogue to represent West Virginia in an article about the different ways people are celebrating Pride during a pandemic. Be sure to check out the page and give his video a watch!
APRIL 2020
Undergraduate student, Madeline Merritt, has recently gotten accepted to LURe Journal for her essay, "Posthuman Representations in WALL-E"
FEBRUARY 2020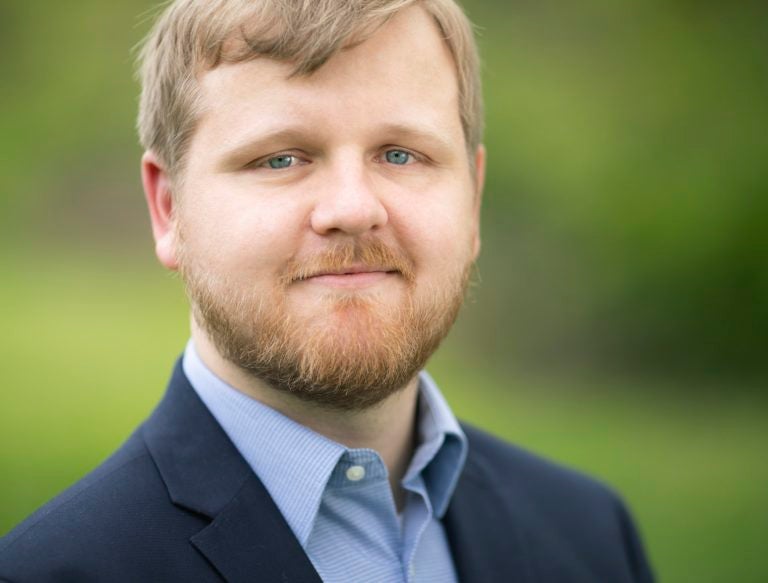 Dr. Stefan Schöberlein will be presenting on February 29th at the Connecticut Digital Humanities Conference. His topic will be, "The Movable Project: Archiving and Highlighting Recovery in Appalachia." Make sure to follow Movable on Twitter and Facebook!
On February 29, Emily Brammer will present her capstone paper at the WV Undergraduate Literary Symposium at Fairmont State University. The paper is entitled "'Films Different from the Rest': A Distant Reading of the 'Lubitsch Touch'."
JANUARY 2020
Dr. Jana Tigchelaar participated in a two-day symposium hosted by the Université de Paris in Paris,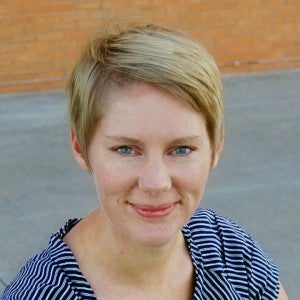 France in January. The symposium brought together the contributors to an edited collection on author Mary E. Wilkins Freeman to present and workshop the individual contributions and the volume as a whole.
Dr. Tigchelaar has also been awarded a West Virginia Humanities Council travel grant to sponsor her participation in the C19: The Society of Nineteenth-Century Americanists 2020 conference in Coral Gables, Florida in April, where she will present her paper "Queer, Eccentric,
Uncanny: Transformative Queerness in Mary E. Wilkins Freeman's Gothic Fiction."
Dr. Walter Squire was awarded a WV Humanities Council mini-grant to support the Film Studies Program's Spring 2020 visit by director Mimi Pickering.
Dr. Kristen Lillvis is part of a $50,000 NEH Digital Humanities Advancement Grant. Dr. Lillvis is a consultant on a Society for the Study of American Women Writers Recovery Hub.
Dr. Forrest Roth's story, "Cat Acne," was published in Columbia Journal. Read it here!
Olivia Lewis was recently awarded the Ruth Flowers Thornton Scholarship for 2019-2020.
Sophie Ezzell has been awarded Marshall's Senior Leadership Award for her outstanding service to Et Cetera.
Laura Rice's paper, "Navigating a Posthuman World in Infinite Jest," has been accepted for the 2020 Twentieth-Century Literature Conference at the U. of Louisville.
Three students were awarded the Creative Discovery and Research Awards for spring: Emily Brammer, Miranda Smith, and Allanah Stone.
---