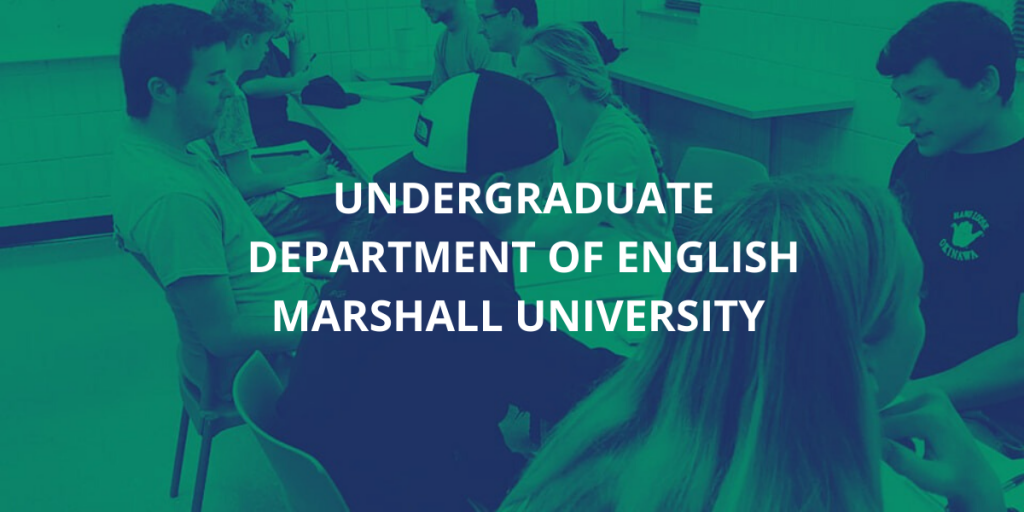 The Department of English offers a wide range of courses in literature, language, and writing designed to meet the needs and interests of general-education students, English majors and minors, and students majoring in other fields.
B.A. students may choose from Literary Studies, Creative Writing, Professional Writing, English Education Content, and Generalist majors. College of Education students in English Education 5-Adult qualify for a second major in English in the College of Liberal Arts by completing their Teaching Specialization. English 5-Adult majors should go to the College of Liberal Arts office to declare the second major in English.
Although the areas differ, the goals are essentially the same: an acquaintance with English and American literature necessary for the liberally educated person; a knowledge of the practices necessary for perceptive reading and writing; an ability to write English with competence and grace; and a sense of English studies as a discipline. The capstone experience for English majors consists of ENG 499: Senior Capstone, which requires a capstone project to be determined by the student in collaboration with the instructor.
English minor
The English minor offers students in other majors an opportunity to pursue their passion for English studies and to document, for graduate schools and future employers, their advanced skills in writing and interpreting complex texts. The English minor requires 15 hours of English courses beyond 201 or 201H; no more than 6 of those 15 hours may be at the 200-level.
Film Studies minor
The Marshall University Film Studies Program provides students opportunities to discover how a variety of film-based texts are created, communicate, and interact with almost all human endeavors. The Film Studies Program currently offers an intercollegiate and interdisciplinary minor that educates students in the analysis, evaluation, and production of dynamic visual texts.
Click HERE for information about our exciting new interdisciplinary program in Film Studies.